Condor Moving Systems Can Get You In and Out Quickly
Decluttering and moving into smaller homes is a trend on the rise. Condor Moving Systems specializes in residential and commercial moves of all sizes, including small job moves. Texas residents have relied on our moving company's expertise since 2003. We make the moving process stress-free with personal moving consultants by your side from start to finish. Whether you need help packing or disassembling your furniture and appliances, our moving services are customizable to ensure your satisfaction. We can work with you to complete your small move as quickly as possible, so that you can get started on your next adventure. Reach out to our team today to get started with a free moving quote.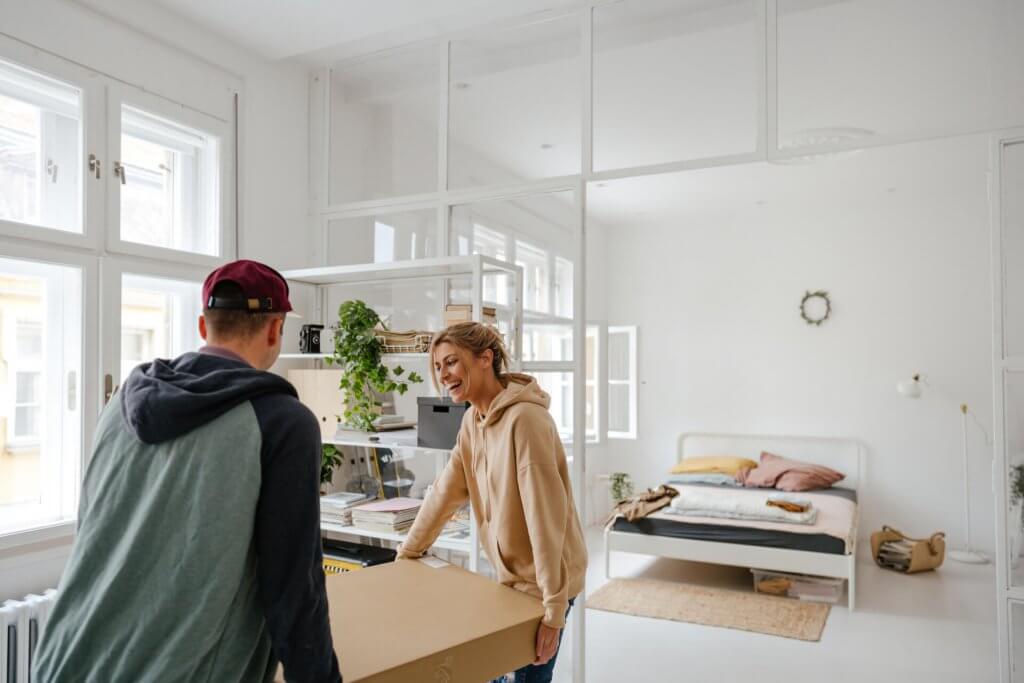 What Are Small Moves? Why Would You Need a Moving Company?
Moving services are usually billed according to the number of items being moved and the amount of labor involved. If we say someone needs a mover for a small job, they likely live in a one- or two-bedroom home, apartment, or condo and may not have many belongings to move. They may not need to hire very many movers or moving trucks. However, there are many times hiring a mover for a small job would come in handy. Perhaps you only need help moving a few special care items, such as a pool table, grandfather clock, or piano. Maybe you need to move items out of a storage facility. Other examples of small moves may include moving a young adult out of their parents' house or helping older adults move into an assisted living facility. Whatever the reason you need a small job mover, you can trust the task to our friendly, professional movers at Condor Moving Systems.
Looking for a Mover for a Small Job? We're Happy to Help!
Condor Moving Systems is the perfect choice when you need a mover for small jobs across Texas. Whether you're relocating to Dallas, Fort Worth, San Antonio, Houston, or Austin, our moving company would be happy to help. Our fully licensed and insured movers are experienced with moving people in and out of apartments, townhomes, condos, and small single-family homes. Regardless of your budget or background, we treat every customer and move the same with attention to detail and a willingness to go the extra mile. Our motto is "Moving Anyone Anywhere." Thanks to our careful planning and decades of experience, you won't have to worry about anything. Browse our customer reviews to see why you should choose us over other local moving companies in the area. We're fast, friendly, and reliable!
What Sets Us Apart From Other Local Moving Companies?
While you have many local moving companies to consider in Texas, it pays to do your research. You can feel confident choosing Condor Moving Systems because we've earned some of the industry's highest distinctions. Not only are we a recognized ProMover by the American Moving and Storage Association, but we're also a certified Pinnacle Mover through the Southwest Movers Association. Both involve rigorous certification processes to separate the wheat from the chaff. Whether you're moving locally or long-distance across the state or country, obtain peace of mind by picking a premier moving company tuned to your needs. We can customize our moving service quotes to include any of the following: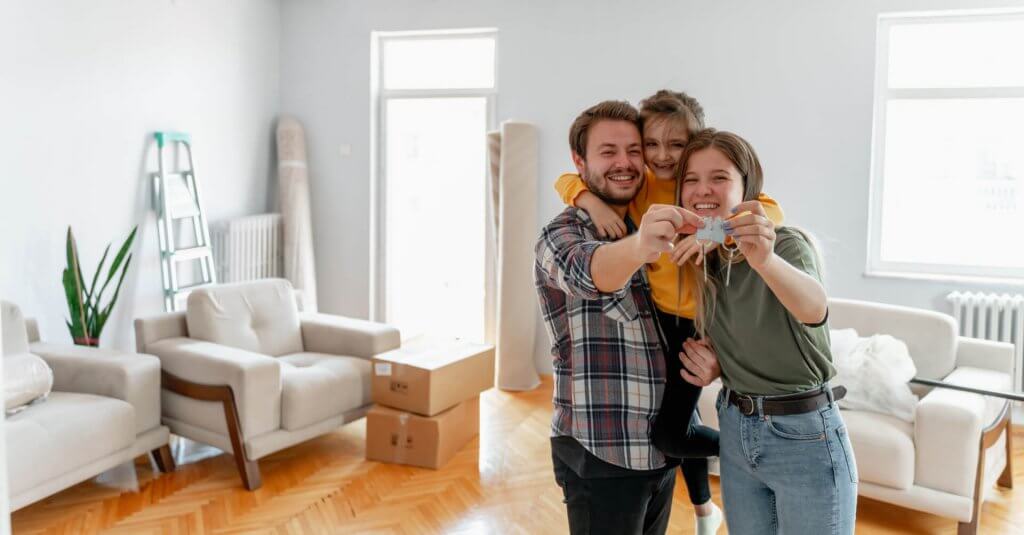 Make a Moving Checklist & Take It One Small Task at a Time
Sometimes preparing for a move – even a small one – may feel daunting. However, taking it one small task at a time can make it a breeze, leaving you feeling accomplished without being rushed. Condor Moving Systems offers many helpful moving resources to help you maximize your move. Take advantage of our professional moving checklist to ensure everything's ready for your next small move. If you plan ahead for your move, you'll ensure fewer hiccups on moving day (especially if you trust the job to us).
Get a Moving Quote for Your Next Small Job Move in Texas
Partnering with Condor Moving Systems for your next small job move in Dallas & Fort Worth, Texas is in your best interest. Not only will you be given access to a personal moving consultant and our 24-hour emergency customer line, but you'll also have access to our concierge service at no additional cost. It's easy to reconnect your utilities, plan for mail forwarding, and schedule cable or internet service with a personal concierge. Contact us today for more details or to get started with a free local or long-distance moving quote!