Over 15 Years of Moving Experience
With over 15 years of experience under our belts, Condor Moving Systems can handle anything New York has to throw at us when it comes to moving services. We understand it can be tricky maneuvering through the streets and alleys to get your belongings loaded and unloaded, depending on the move you are making. Our time in the industry has granted us access to all of the best packing materials, equipment, and a fleet of trucks to get the job done efficiently and effectively. We also can use our modern and innovative storage facilities to protect your belongings while your new space is being prepared or if you are not quite ready to move. Our staff works with you to create a personalized moving services strategy. Give us a call when you are ready to make a move, and we can provide you with an estimate for all moving services needed to match your needs, wants, and budget.
Moving Services Available From Condor Moving Systems
Our moving services are unparalleled in the lower 48 states, so whether moving to New York or Texas, we can help you with anything you need. We will be by your side from putting tape on the final box until we open that same box at our new house or office. We take ultra-care of your belongings because we have seen what happens when other movers are not concerned with placement and handling. Using only the best materials, supplies, and equipment, we thoughtfully organize your couches, chairs, tables, clothes, and more when providing all of the following moving services: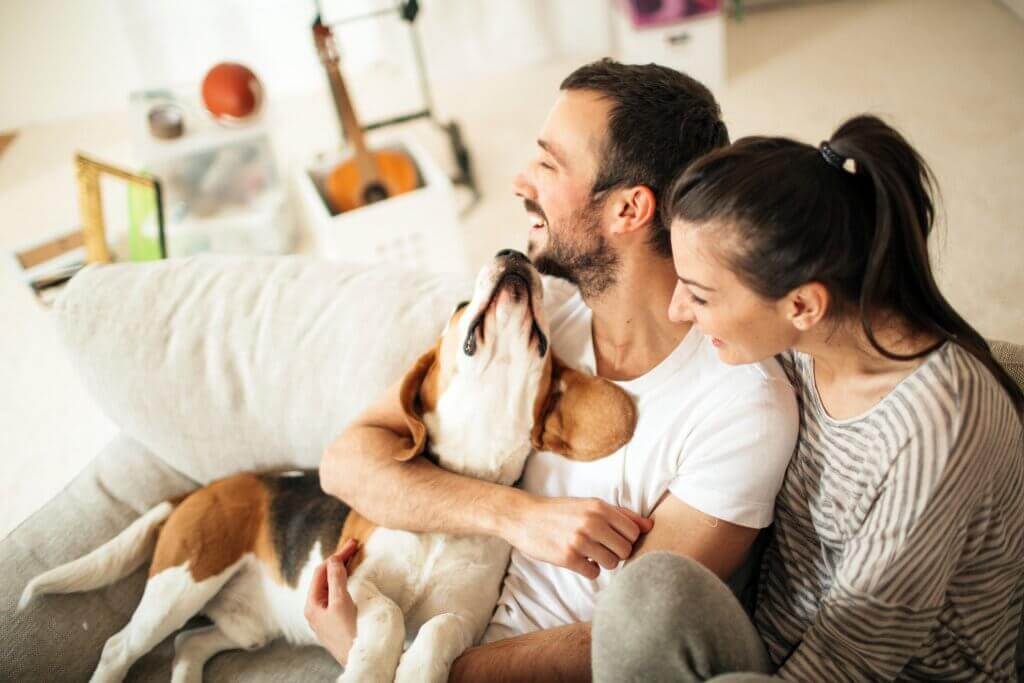 Pre-move consulting
Most comprehensive and detailed cost estimates
Project management on-site supervision
Office furniture moving
Preliminary installation of floor, wall, and door covers, including durable Masonite
Cubicle, systems, and furniture moves
Crate rental (secure ties)
Library carts and machine carts
Post-move services
Local office moving
Long-distance office moving
Keep Your Items Safe With Short- and Long-Term Storage
Sometimes there are issues with your new space when you reach there and cannot move your belongings. When this occurs, Condor Moving Systems can provide you and your items with short-and long-term storage solutions. Our state-of-the-art facilities are climate-controlled as well to prevent environmental damages, and we inventory all belongings as they come in to keep better documents than other storage facilities. We separate the categories with the time needed. Anything 30 days or less is considered short-term, while anything passed that is long-term.
Long-Distance Moving Services
Our fleet of moving vehicles can handle your entire move in one trip. No matter where we start or where we end up, our team is by your side throughout the entire movie. Long-distance moves are no problem for our licensed and insured drivers and movers. They have trained and receive all necessary certifications to make the journey safely. We have traveled all over the lower United States when helping residents and businesses get to their new homes and headquarters.
Contact Condor Moving Systems When You Need to Move
Our team is happy to help develop a personalized moving strategy and execute it swiftly. Moving is an exciting time as well as stressful, and we work hard to have you only experience the joys of it. Even in the hectic streets of New York, Condor Moving Systems can handle your next relocation. Our team provides stellar moving services to keep everyone happy. Count on us to get your belongings there swiftly, safely, and securely. Call today to set up your initial consultation.