Allow Condor Moving Systems to Move Your Office
With our stellar office moving services, Condor Moving Systems has served DFW area businesses for more than 19 years. These types of moves are complicated and require a professional touch to go as smoothly as possible. Condor Moving Systems offers office moving services of any size, whether you are moving from a small office of five employees to an office designed to house over 100 employees. Office moves present their own set of challenges; our professional staff can overcome any required task using our knowledgeable staff, the highest quality equipment, and dedicated manpower. Our office moving staff deliver polished and professional service from start to finish. Condor Moving Systems performs each office move knowing the importance of minimizing your companies' downtime. Time is money in almost all industries. Our moving trucks are also larger than the standard trucks provided by our competitors, so we can perform moves in fewer trips.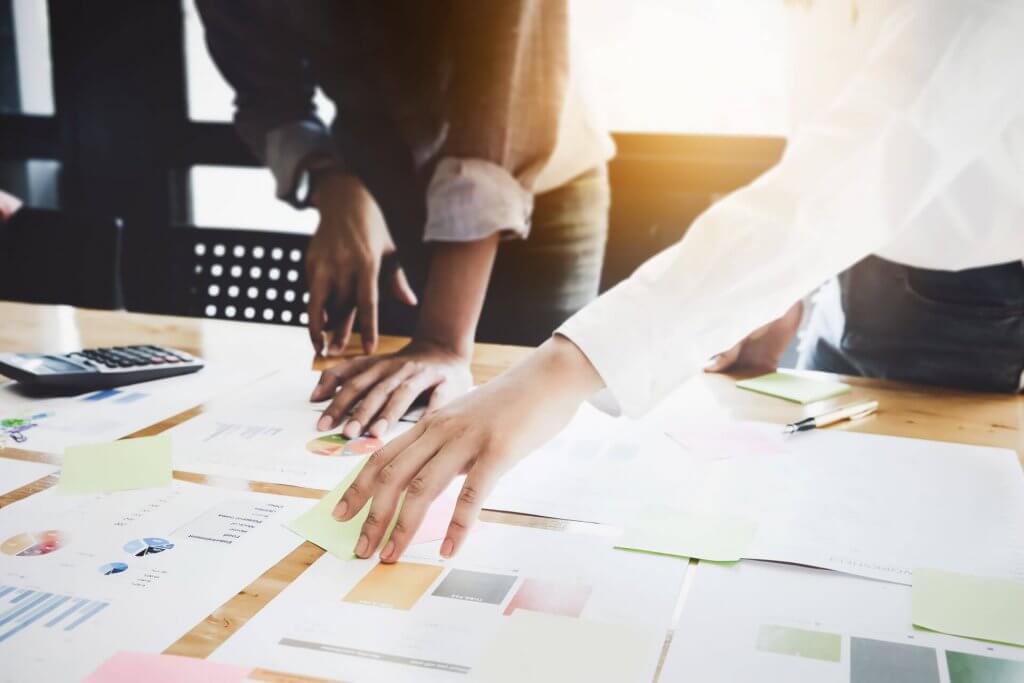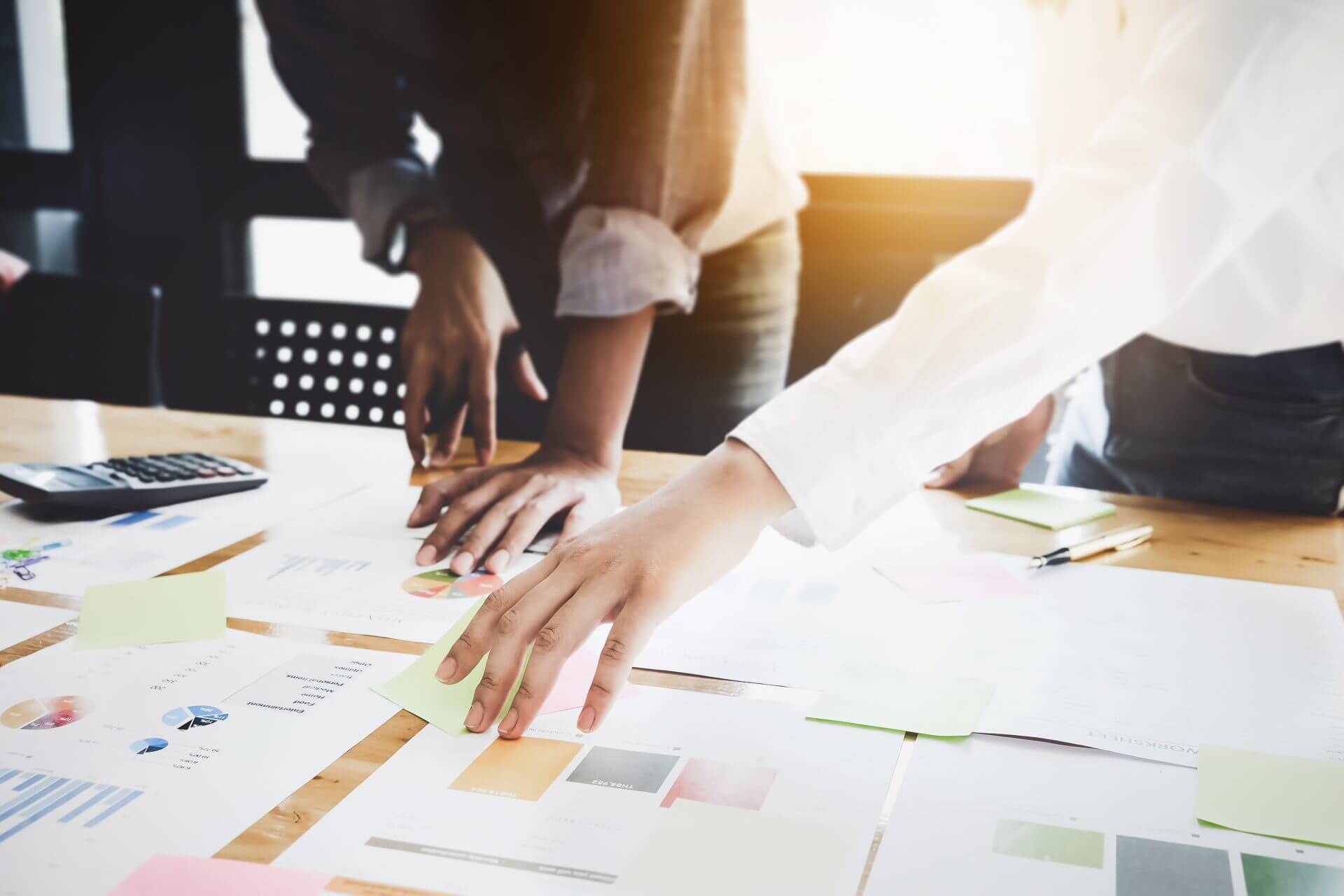 Our years of experience have helped us develop and implement the best strategies when moving your entire office to your new headquarters. We have all the necessary equipment as well to efficiently and effectively get the job done. You can count on us to keep all of your items safe and secure while we load, drive, and unload them. When you're ready to begin the moving process, give us our professional team and utilize our office moving services. We will get you a quote on all the services needed, so you are fully aware of the costs.
Office Moving Services From Condor Moving Systems
Using the best packing materials, trucks, and other equipment, we can easily get your office packed and into your new space in no time. We aim to get you back to work as quickly as possible so you can resume normal operations with your employees. Having a fully functioning workspace will also help in making your team more productive and efficient. You will also have a personal project manager on-site to help with any questions or to make any necessary pivots with the moving plan. Our office moving specialists can provide all of the following services:
Steps For Moving Your Office
Once you have hired the professional moving team at Condor Moving Systems for your next office move, we will go over a detailed plan of action to ensure your comfortability and understanding of the next moves. Having this insight can help you see our vision and allow us to customize it to suit your needs and wants. By working together, we develop a personally unique office moving operation guaranteed to be a success. Below are the standard office moving steps: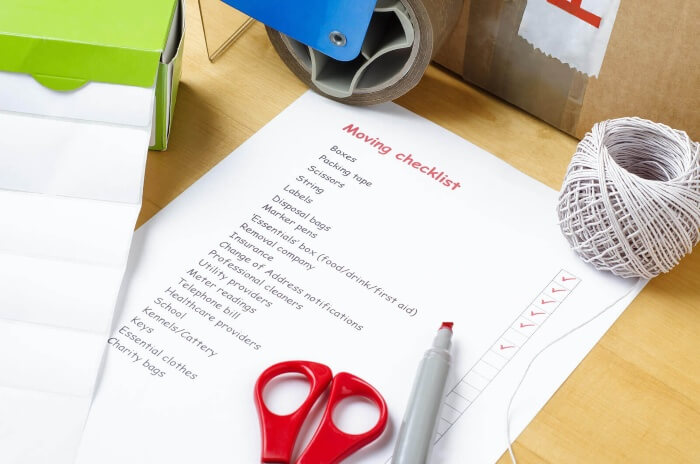 Pre-Move Planning: The success of our office moving services relies on developing a personalized and effective moving plan. By working together, we can coordinate a plan of attack guaranteed to succeed. Condor Moving Systems will address all of your business's unique needs and utilize our equipment and time in the most efficient ways. You will be able to see our plan from start to finish before moving to make sure everybody is on the same page when it comes to the big day.  
Move Management: No matter the size of your current office, we will be able to help you with the move. In our 19 years of experience, we have seen and moved it all.  Our team gives you great peace of mind too! We make sure to use all of the correct moving equipment, packing materials, as well as assigning the right manpower to easily handle your personalized move plan. Everything is safely wrapped up before strategically placing them within the moving trucks.
Moving Day: At Condor Moving Systems, we aim to have you operational and set up in your new space as quickly as possible. Each load will be packed efficiently to prevent downtime. Cutting down on the back and forth ensures you get your employees working again in no time. In order to ensure everything goes according to plan, we set you up with an on-site supervisor. They will be the liaison who can answer all of your questions about the move plan and help when pivots need to be made.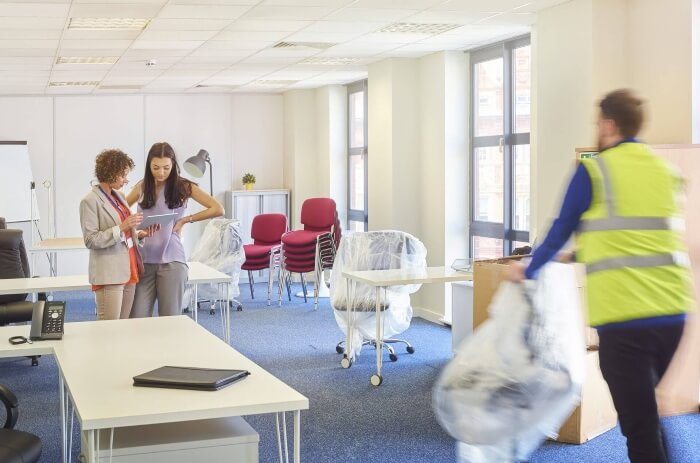 Post Move Support: After you finish getting your new office space set up how you like, you can rely on our professional office moving staff to help with any additional changes or reconfigurations. We're dedicated to your office move from start to finish and do not quit after the last desk or lamp is unpacked and placed exactly where you would like it. We can also use our tested skills to help you complete your layout for the new space.  
Reach Out to Condor Moving Systems Today!
Are you looking for a team to help with office moving services? Look no further than the trusted movers of Condor Moving Systems. For over 19 years, businesses in DFW & Texas have used our services to efficiently transport their desks, chairs, monitors, lamps, and coffee machines to their new headquarters in a timely manner. Reach out today to get your estimate, and we will begin developing your personalized moving plan based on your unique needs and wants.