Move Out of State With Ease
Some people are able to stay in one home for their whole childhood, but for many others, moving houses was a reality. If you're planning your next move from Texas to another state, count on the professionals at Condor Moving Systems. We're skilled with all kinds of moves, from downsizing to military moves. No matter your reason for purchasing a new home or renting a new apartment, our team would be glad to make moving out of state a little easier. Explore our services and discover how they can ensure there are no bumps in the road to your new home.
How Condor Moving Systems Serves You
At Condor Moving Systems, our cross-country movers are happy to help customers pack up their belongings and move to another state. We know there are all kinds of emotions that go along with making a big move, and we strive to take much of the burden off your shoulders. We're known in Texas as a moving company that can do it all, and our customers count on us for the following: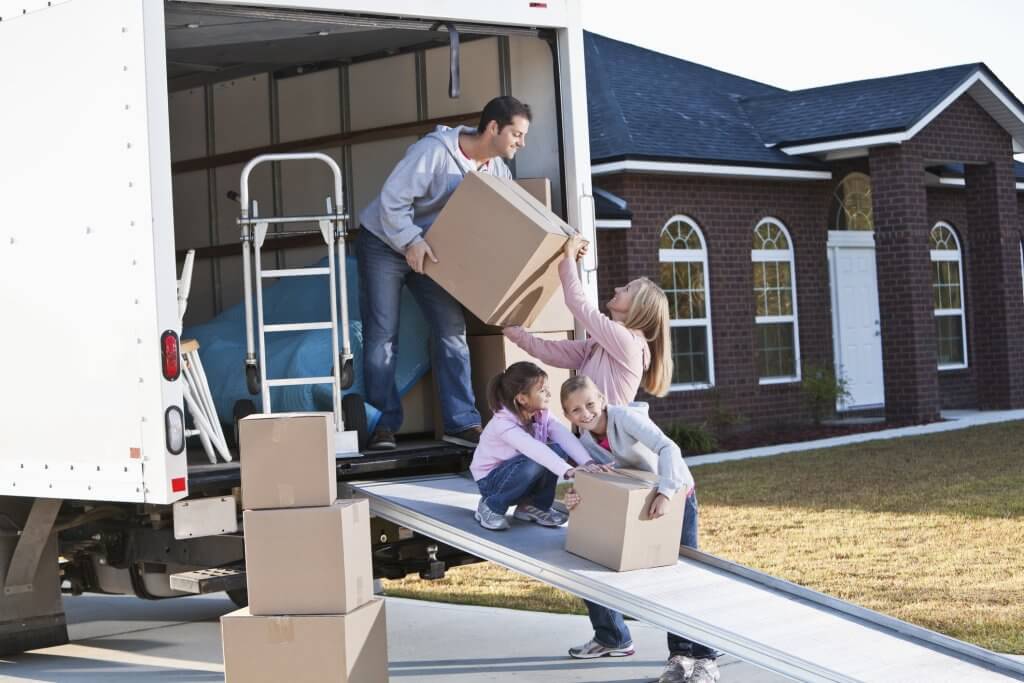 What to Look for in a Moving Company
Whether you're moving to neighboring Oklahoma or need long-distance movers to take you all the way to the East Coast, it's crucial to choose a reliable moving company. You'll want to look for a business that has a proven track record of happy customers and top-tier moving services—but where do you start? Take these factors into account as you choose a partner for your out-of-state move:
Positive Reviews: The easiest way to check a company's reputation is to look at its online reviews. Reviews should be mostly positive, and use your judgment on whether bad reviews should be trusted.
Proper Licensing: Long-distancing moving companies should have proper certifications and have no problem proving their credentials. At Condor Moving Systems, we're proud to hold certifications from the American Moving and Storage Association and the Southwest Moving Association.
Transparent Pricing: A reputable company should be happy to provide you with transparent pricing, as well as a written estimate of the total cost of moving services.
Comprehensive Services: While some companies might specialize in just a few services, the best moving companies are typically quite comprehensive in what they offer. Make sure your top choices provide everything you need, from auto transportation to piano moving.
Make the Most of Your Space
The hardest part of cross-country moving has to be the packing process. Not only is it difficult, but it's also time-consuming and physically tiring. When you need help packing up boxes and getting them onto the moving truck, trust the team at Condor Moving Systems. We offer top-notch packing and crating services that make the job go much faster—with no sweat on your part! If you decide to do some of the packing yourself, be sure to follow these easy guidelines:
Break down bigger items whenever possible
Mark all boxes with fragile items
Get rid of things you won't need at your new home
Use sturdy moving boxes
Plan your packing—choose items that fit together snugly
Invest in professional packing and crating services
Why Hire Expert Movers
Many people try to take on the moving process alone. While it's possible to get from point A to point B without help, working with an expert moving service is the best way to go. Not only can the professionals take care of the tedious packing, but they can also ensure everything is moved safely and arrives on time. There's lots of planning that goes into an out-of-state move, so let Texas' trusted movers handle some of the hard work! Contact us today and let us know your needs.