Condor Moving Systems Offers Commercial & Residential Moving
Since 2003, Condor Moving Systems has been providing honest and reliable local and long-distance moving services focusing on residential moves and office relocations. With additional services, including partial and full-packing and long and short-term storage, we can put together a custom quote that includes all of the services you need for a stress-free and convenient move. Our company is fully licensed and insured for added protection, and with crews of trained professionals on every job, you can be confident that your property is in the best hands. Contact us to learn more about our moving services today.
Your Local Moving Specialists in Frisco, TX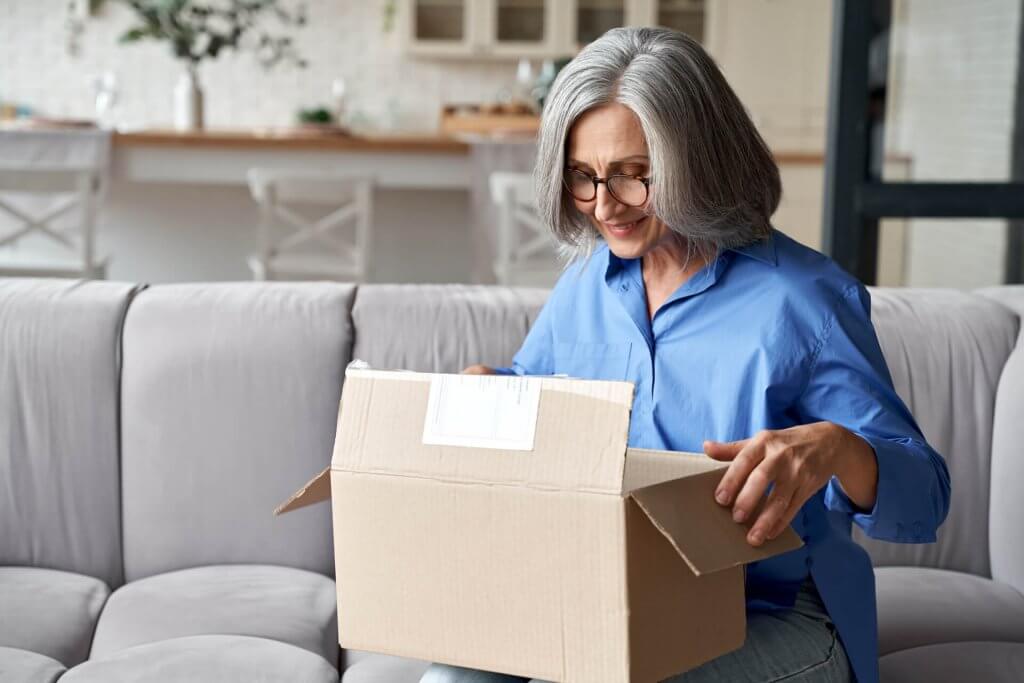 Are you planning a move locally within Frisco, TX or to a town or city nearby? Our company is staffed with highly trained, professional movers who take pride in their work and move your property with care. From planning logistics to going over your moving checklist, we can help you prepare for a successful move that is efficient and affordable. We don't just move your property, we offer additional services, such as:
Partial-Packing – If you prefer to pack most of your belongings, you can do as much as you'd like and then rely on us for very fragile items or additional help.
Full-Packing – Do you prefer to sit back and relax or use the time for other tasks? Leave all the packing to us with this convenient service.
Short and Long-Term Storage – If you need to be out of one location before your new home or office is ready, our short or long-term storage options are ideal for keeping your belongings safe and secure until you're set to move in.
Long-Distance Movers within Texas or Anywhere Nationwide
As we say at Condor Moving Systems, our company is committed to moving anyone, anywhere. We are authorized by the Federal Carrier Safety Administration for long-distance moves anywhere within the U.S. Whether you're moving to Austin or Boston, we'll get you there safely. Our long-distance moves feature a dedicated moving consultant and access to a 24-hour emergency customer hotline for assistance when you need it. Highlights of our service include:
Personal moving consultant
Free binding estimates that won't exceed our agreed-upon cost
Disassembly and reassembly services
Blanket wrapping on all furniture and heavy-duty moving pads
Loading and unloading of household goods
Placing furniture in designated rooms
Free full value replacement coverage
24-hour emergency customer line
Professional uniformed moving crew
We Have the Moving Supplies You Need
Need some packing and moving supplies to help prepare for your move? We've got you covered. Enjoy the convenience of shopping online for common packing materials, such as boxes, packing tape, and packing kits that include an assortment of various-sized boxes. As a full-service moving company, we can assist in acquiring other items. If you need a mattress cover for moving, blankets, or a moving dolly, we can take care of it. We are here to make your move as efficient as possible.
Movers You Can Count On
Condor Moving Systems is a certified ProMover with the American Moving & Storage Association and a designated Pinnacle Mover through the Southwest Movers Association. We are proud of both of these recognitions achieved by upholding each of our employees to high standards of moving and storage. We go out of our way to provide customers with moving tips, helpful considerations when making their plans, and customer service that goes above other companies to maintain our reputation as one of the best moving companies in Texas. Contact us for an estimate or request a moving quote online today.