More Than 15 Years of Moving Service Experience
When we began Condor Moving Systems over 15 years ago, we envisioned helping a customer in Texas with our moving services. Since then, we can now assist those in Florida or those wishing to move to Florida from Texas. Our company has significantly grown in this time, and now we have access to all of the best equipment and materials to get the job done. Our team is dedicated to keeping your items protected and secure while on the road to your new home or office, from packing and moving to transport and unloading. When you are ready to begin the next chapter of your life, give our team a call, and we will go over all the different moving services we provide and get you set up with only the ones you need to help with the budget. We can set up a virtual tour or speak over the phone to create a personalized moving strategy with you.
Condor Moving Systems' Moving Services
For years, we have developed our moving services to help those in Texas looking to move to Florida, Florida to Texas, or anywhere else our customers are looking to relocate to in the southern 48 states. We have perfected the process to expedite the woes of moving. We understand how complicated and difficult these times can be, which is why we strive for perfection. Creating a smooth and efficient transition means you can enjoy driving to your new location and preparing the family or employees for their home or office. Check out all of our moving services below and let us know if you have any questions: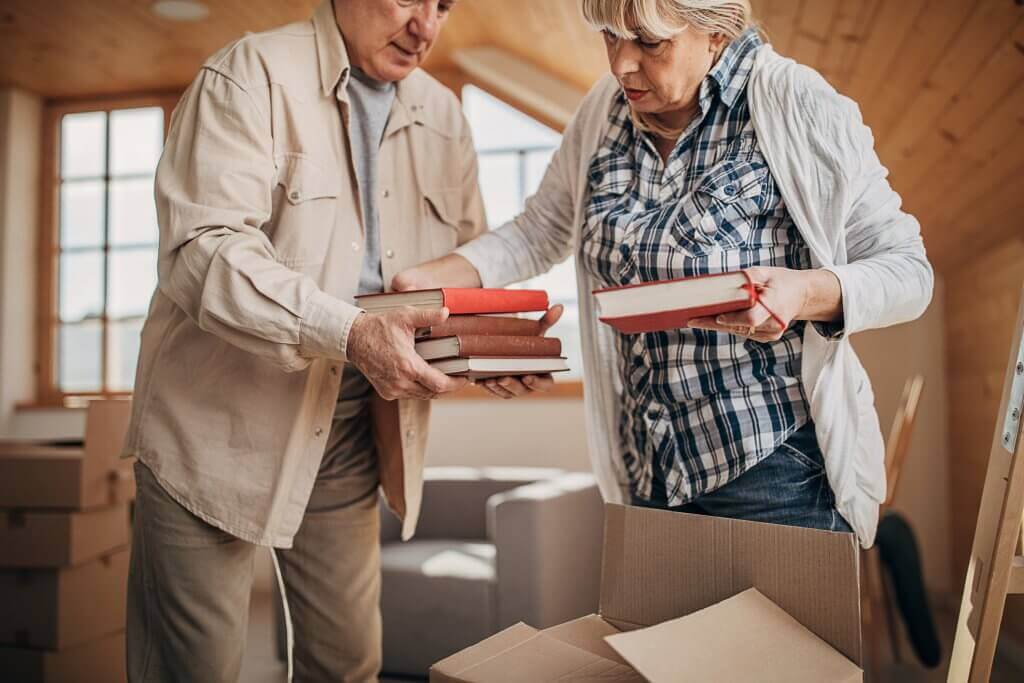 Pre-move consulting
Most comprehensive and detailed cost estimates
Project management on-site supervision
Office furniture moving
Preliminary installation of floor, wall, and door covers, including durable Masonite
Cubicle, systems, and furniture moves
Crate rental (secure ties)
Library carts and machine carts
Post-move services
Local office moving
Long-distance office moving
Facility Access To Short- And Long-Term Storage
One thing that can make moving even more of a chore is the space not being ready to move into when you're ready. Worry not! Condor Moving Systems has storage solutions for you in the short- and long term. Anything under 30 days would be considered short-term, and if you need it longer than that, we will set you up with a contract. Once you are ready for your desks, chairs, tables, lamps, and more, simply call, and we will retrieve and deliver them to your new space. Your items stay safe no matter how long they need to stay since our state-of-the-art facility is climate-controlled as well.
Long Distance Moving Services With Condor Moving Systems
No matter if you are moving from Florida to Texas or Texas to Florida, long-distance moving services are a breeze for Condor Moving Systems. Our team knows all the best ways to get your belongings safely and securely to their new destination. We can load everything you own into our reliable trucks and then unload them at your brand-new space by utilizing the best packing materials. Our drivers are all licensed and insured, so in case any accidents were to happen, we would still have you covered.
Safely Get To Your New Home or Office
Condor Moving Systems dedicates our staff and our team to your next move from Florida or Texas. We can safely transport your home or office to anywhere you need to go in the lower 48 states in America. For years, we have perfected the art of the move and can meet all your needs and wants while staying well within your budget. Please give us a call today and set up your initial consultation so we can deliver an estimate for all moving services your move will require.