Residential Moving Services in Texas
Moving can be a complicated process, and it's only natural to have questions. Condor Moving Systems offers residential moving services throughout Texas. Our residential movers have heard many questions over the years, so we've decided to put the questions and answers together to make things more convenient for you. Browse through our moving questions answered by one of the best residential moving companies in TX. Don't hesitate to get in touch with our residential moving company if you have any questions we didn't answer or you're ready to request your moving quote.
Answering Your Moving Questions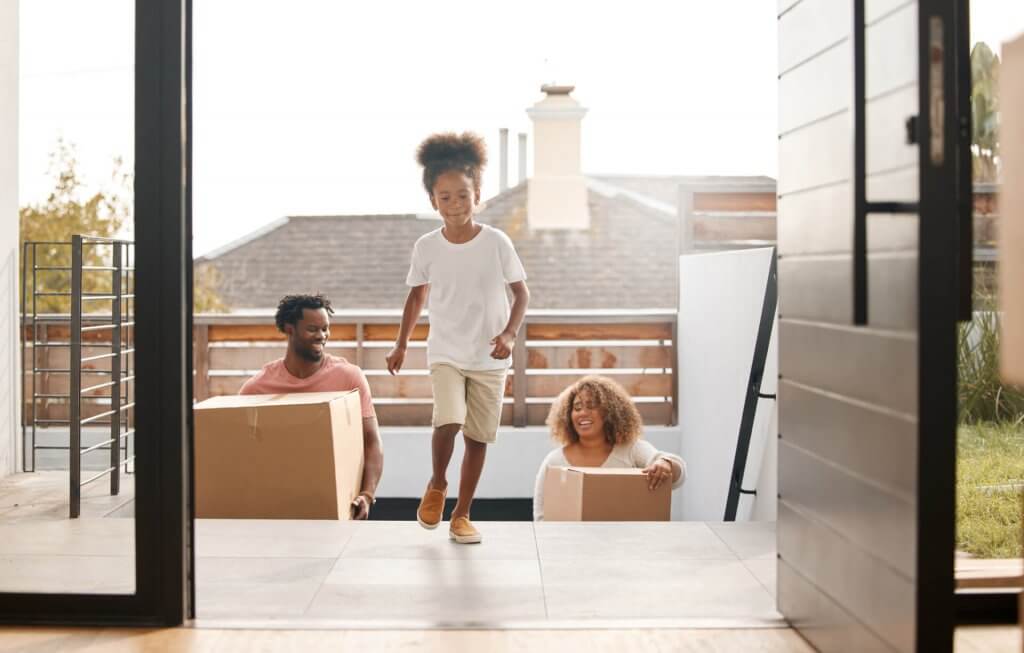 We offer comprehensive residential moving services, which means we receive a lot of questions about our moving services. Check out the answers to the questions we often receive:
When is the best time to move?
The answer to when the best time to move is can be complicated and heavily depends on your personal situation. If you're looking for the best time to move weather-wise, summer is recommended. The best prices for professional moving services often happen during the off-peak season, which is during the winter. In other words, any time is a good time to move.
How do I get a moving estimate?
We highly recommend getting an estimate for moving. Moving estimates are the estimated costs for your relocation. A nonbinding estimate is the projected cost for your move, but the actual cost can end up being higher or lower. Binding estimates are the actual price you will pay. Our moving team takes many factors into account to give you an accurate moving estimate. Simply contact us to get started.
How long does it take to move?
Every move is unique, depending on how many items you have to move and how far you're going. Weather can also impact the duration of your move. Our team prioritizes a timely move without sacrificing quality or attention to detail. We can give you a time estimate when we give you a cost estimate.
Can movers help with packing?
Condor Moving Systems provides packing services for your move in Texas. You can choose between full-packing and partial-packing services. You are also welcome to pack your belongings yourself.
What if I need storage for my move?
Our residential moving company in Texas offers storage services for long-distance moves and local moves. We offer short-term and long-term moving storage services to make your move easier.
Do I really need to hire a professional mover?
Whether or not you need assistance from a professional moving company is a personal decision. While some people want to save money on moving, a residential move is a challenging and stressful process. Moving is a very physical task, and some people aren't up to the job. You may not have the time or patience to do it yourself. Professional movers keep your belongings safe and save you stress and downtime after a physical move.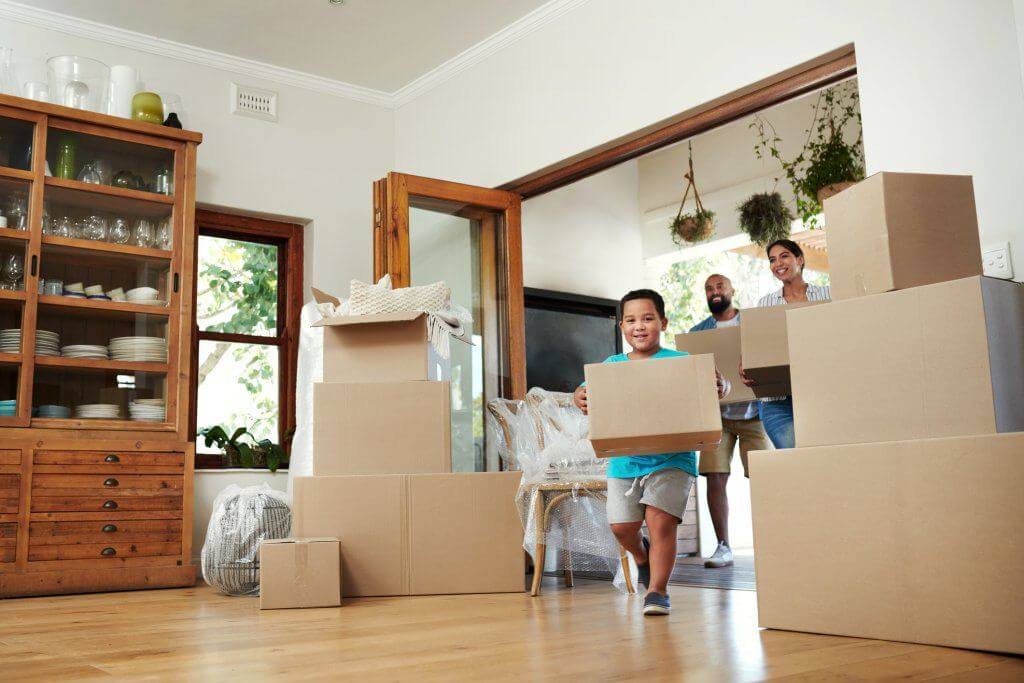 Are my items insured during a move?
When you hire professional movers, you want to be assured that your belongings will be insured in case anything happens to them. While our movers are experienced and careful, you never know what might happen. Homeowner's or renter's insurance likely does not cover your items while in transit. Moving companies offer moving insurance. Released value coverage, or basic carrier liability, is the most basic coverage and is required by federal law. You won't pay extra for this insurance that is based on the weight of your items. Experts recommend purchasing full value protection, or full replacement value protection. This insurance is also required by federal law but has to be purchased by the mover. This type of insurance is recommended for higher value items that are worth more than their weight. Condor Moving Systems offers full-value protection for all our long-distance moving services free of charge with only a $500 deductible.
Can you move my pets?
Pets cannot be carried on our moving vans. Your cat, dog, canary, or parakeet can be transported in your family vehicle in most cases. If not, we can suggest other ways to ship your pets safely.
How should I prepare for my movers?
While we offer comprehensive moving packages, we can't take care of everything related to your move. You are responsible for handling the utility transfers. You can choose to pack and unpack your belongings or leave those tasks to our professional movers.
Do you have any moving tips for me?
With all the moves we've done over the years, we do have some tips for your next move. We recommend that you get started early with planning and organizing your move. Contact us as soon as you know you're moving so we can get you a moving estimate and schedule your move. Go through your belongings and get rid of anything you no longer want or need. If you pack your own boxes, make sure to clearly label their contents and location on every side of each box. Prepare a moving day kit for the things you'll need on moving day. Be prepared when our movers show up to get started on your move. Set up your services such as electricity, internet, and more. Protect your valuables by purchasing additional insurance.
Contact us with Additional Moving Questions
Condor Moving Systems is here to help you move to or from Texas or from one part of the state to another. Our Texas interstate movers are here to provide professional moving services for your long-distance move, local move, or corporate relocation. We also offer packing, crating, and storage services for your move. We're proud to be an SMA Pinnacle Mover and an AMSA ProMover. When you hire our movers, you'll get your very own personal moving consultant to answer any moving questions you may have. We're here to help with your move in Dallas, Fort Worth, Arlington, Austin, Houston, San Antonio, and more. Contact us today to get started by requesting your moving quote.