Your TX Residential Moving Company
Moving is an exciting experience, but many times it can also be stressful. Condor Moving Systems is here to take the stress out of your residential move in Texas. Our moving experts provide residential moving services throughout the state of Texas. You can count on our residential movers to help you relocate into your new home. Attempting to move on your own can be emotional and overwhelming, not to mention a huge hassle. Our residential movers take all the hard work off your hands, allowing you to relax and enjoy your moving experience. You can rest easy knowing your possessions are in good hands thanks to our care and excellent track record. We know you have choices when it comes to residential moving companies in Texas, but we're confident Condor is your best choice. Learn more about our moving services and get in touch with us today to request your moving quote.
Local Movers Offering Comprehensive Services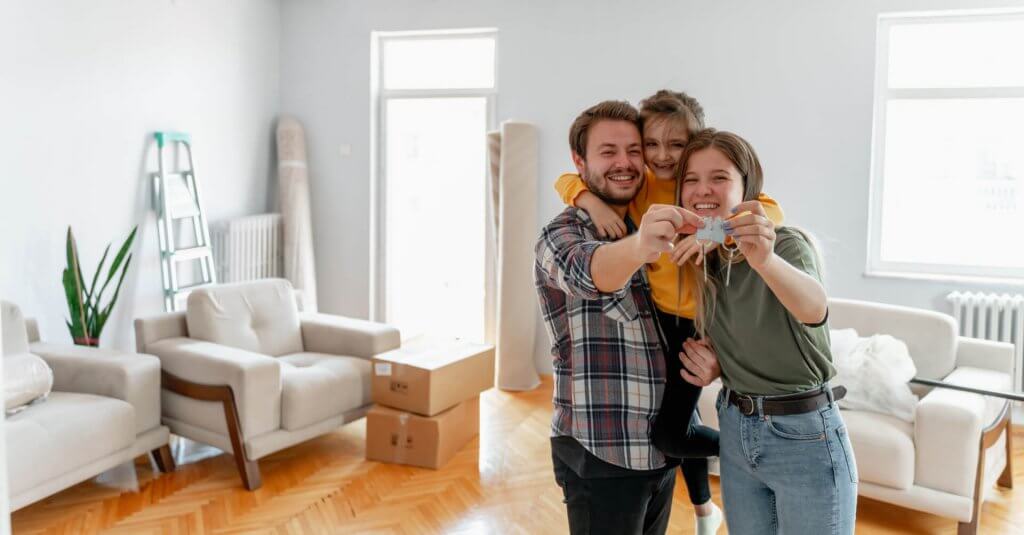 Our residential moving company does it all when it comes to offering residential moving services. There are many phases of the moving process, so you need a team that can truly do it all. We pay attention to detail and are careful with all your possessions. We also know that time is of the essence, and we get your move done as soon as possible without rushing and being careless. We offer comprehensive moving services, including helping to plan your move, offering local moves and long-distance moves, providing all necessary materials, such as padding, dollies, stretch film, and more, wrapping your fragile items, packing and unpacking services, loading and unloading, and more. All of our moving services are personalized to your move, so you don't pay for any services you don't need.
Helping Make Your Move Stress-Free
No one wants to add more stress to their life, and moving can tend to be a tense experience. The good news is that our moving company does all we can do to make your move stress-free. Moving to a new home should be an exciting time, but there's a lot of work to do when it comes to making a move happen. Our trained moving experts can do all the heavy lifting for you so you can breathe easily and relax. We take care of all aspects of the residential moving process so you can focus on what matters most.
Proudly Serving All of Texas
We know Texas is a big state, but we're committed to providing residential moving services for the whole state. That means our moving services are available, whether you're moving to or from Dallas, Fort Worth, Houston, Austin, San Antonio, and any other area of the Lone Star State. We offer long-distance moves, whether you're moving to or from Texas. Don't hesitate to contact our residential moving company in Texas.
Get Your Moving Supplies from Us
The team at Condor Moving Systems offers comprehensive moving services from start to finish. We offer packing services if you prefer to leave it all to us. If you want to pack your own boxes, you can get them from us. We offer box bundles, moving supplies, moving kits, and more. Our website also offers several moving resources, including a moving checklist so you can be confident you don't forget any steps of the moving process.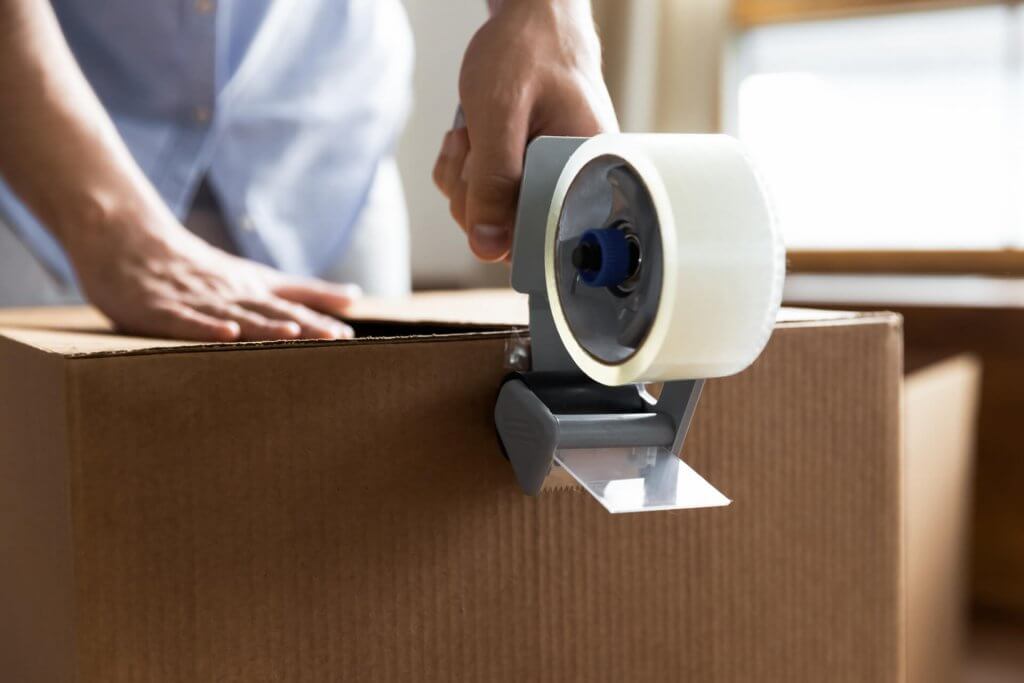 Residential Moving Tips
Our residential movers in Texas want your move to go as smoothly as possible, whether you're moving on your own or leaving it up to our professionals. Moving from one home to another is often stressful and tiring. Moving across town can be just as much of a hassle as moving across the country. One of the best ways to avoid the stress of a big move is to be prepared. Check out these tips to make your move a success:
Get Started Early – Time is crucial when moving, so getting started as soon as possible is critical. Most people have between 30 and 60 days to plan for their move, get it organized, and make it happen. Get started as early as possible so you can be more relaxed as the days go by.
Plan a Strategy – Figuring out how to move from point A to point B is essential. Hiring a reliable moving company is always recommended, but some smaller moves can be made with family or friends.
Purge Your Belongings – Take some time to evaluate your belongings and determine which you want to keep and which you can get rid of. You can have a yard sale, donate items to charity, or list them for sale online.
Make a Packing Kit – Establish a system to help with your packing. Make sure to clearly mark the contents and location of each box. You can also leave the packing to our professional moving team.
Label Everything – No one wants to have a bunch of boxes everywhere and have no idea where anything is. Label all the sides of your boxes. Avoid labeling the tops because boxes tend to get stacked. Label every side of the box because you never know which way your boxes will end up once they get to your new home.
Prepare a Moving Day Kit – You'll want to set aside one box for your essential items that you will need on moving day, including clothes, toilet paper, garbage bags, cleaning supplies, light bulbs, and more.
Be Ready for Your Movers – Make sure you are ready when your moving team shows up. Be packed and ready before they arrive because you are often charged by the hour.
Set Up Services – Be sure you speak to the utility companies and have arrangements in place for your electricity, internet, and cable and phone lines if you use them.
Protect Your Valuables – Be sure to find a safe place to store your valuables on moving day. You can purchase additional insurance for breakable and valuable items. Back up important files on any computers just in case anything happens.
Request Your Moving Quote Today
The team at Condor Moving Systems is ready to help you get started with your move. We invite you to get in touch with our Texas interstate movers to request your moving quote. Contact us today to get started.