Taking You From Texas to Your New NJ Home
It's difficult to find two states more different than Texas and New Jersey. Texas is hot, dry, and includes huge swathes of land, while New Jersey is tiny, temperate, and sees its fair share of rainy days. Yet, if you're looking for a change of scenery, moving between these states could be just what the doctor ordered. At Condor Moving Systems, we proudly serve people moving from New Jersey to Texas and vice versa. Learn more about our long list of services and how we make long-distance moves a breeze.
Tips and Tricks for Long-Distance Moves
When New Jersey residents move to Texas, they can expect to cover around 1,500 miles on their journey (or more, if they're moving to the far west side of the state). Luckily, Condor Moving Systems has a slew of tips and tricks for simplifying the moving process. Whether you're a company moving to Dallas, TX or a new homeowner leaving for Jersey City, you can expect the following from our long-distance movers: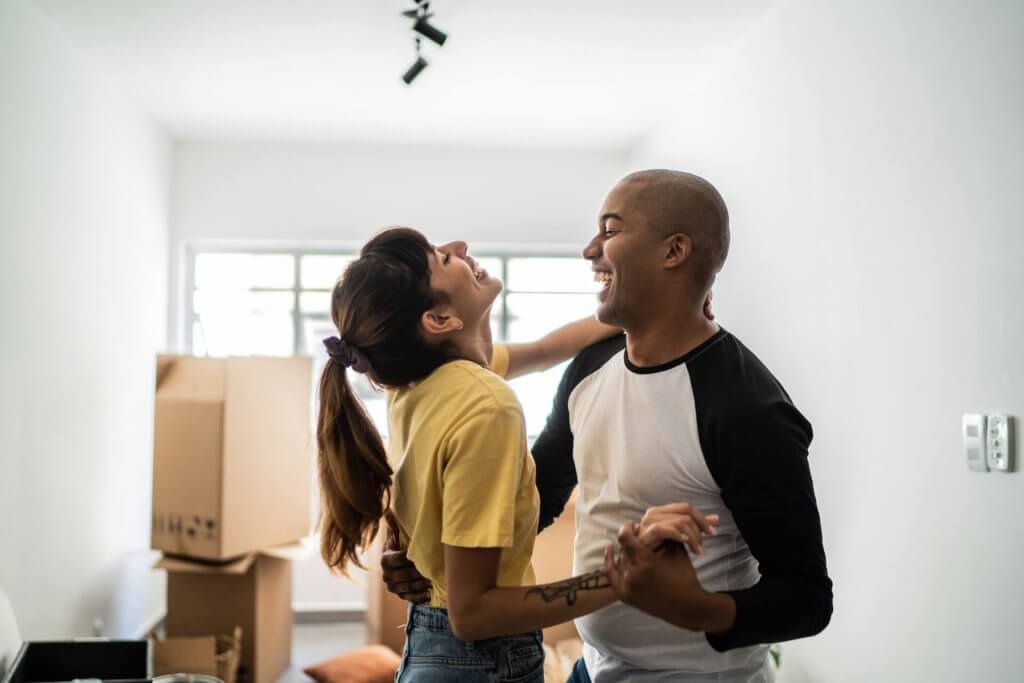 Loading and unloading
Blanket padding
Downsizing
Concierge service
Liability coverage
A Top Choice for All Kinds of Moving Services
We're more than just a run-of-the-mill moving company. Our team specializes in a wide range of moves, and we tailor our services to each customer's unique needs. In addition to long-distance trips, we're trusted for these types of moves:
All the Resources You Need in One Place
Condor Moving Systems is glad to offer a long list of resources for our valued customers. Before moving from New Jersey to Texas, be sure to check out these resources:
Moving to Texas? We're Here for You
Whether it's a few weeks before moving day or you're planning you're your move several months out, Condor Moving Systems is here to help. We understand the challenges that come with moving such long distances, and we're excited to simplify the process for you. Contact our professional movers today to learn more about services for Texas and New Jersey residents.