Tips for Unpacking After a Move
When you're sitting down and starting to pack for your move, it's important to think about how to maximize your packing while saving yourself time and hassle. With over 20 years of experience, we've discovered a few tips to help you make the most out of packing and unpacking. It's vital to focus on efficiency to keep your move quick. Take a look at our tips on how to best unpack your home:
Label Everything – This is one of the most important tips for any move. When you label your boxes, it helps ensure boxes are moved to the right area of your home. It also helps save time for everyone involved. Further, it helps you avoid digging through box after box, looking for one thing.
Make Your Bed – The last thing you'll want to do after moving is make your bed before heading to sleep. We recommend making your bed as soon as you can. This helps you better prepare for a good night's sleep.
Prepare Cabinets and Shelves – There's no better time to prepare your new cabinets and drawers than when you moved in. Before storing your coffee mugs, take some time to place shelf liners or contact paper.
Focus on the Essentials – We recommend focusing on the essentials as soon as possible. Establish where you will place your towels, dishes, and toiletries. This can help avoid frantic searches as you settle in over the next few days.
Why Choose Condor Moving Systems?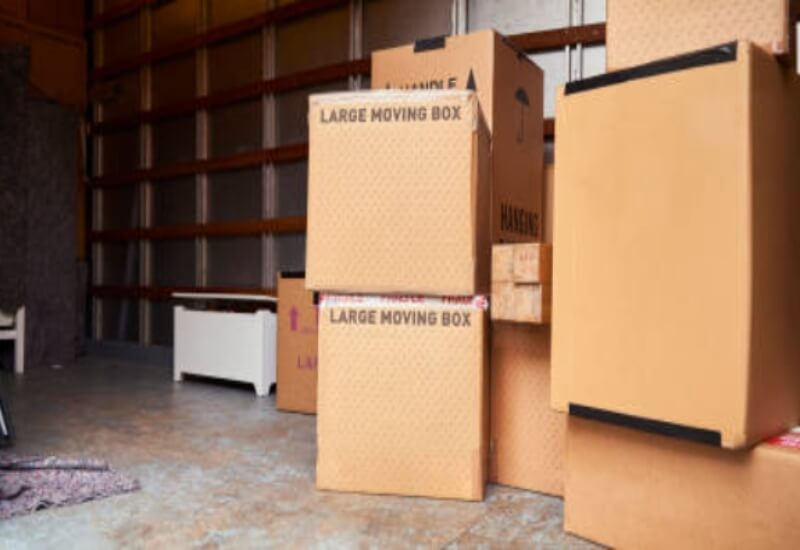 Since 2003, Condor Moving Systems has provided superior moving services to families and businesses throughout Texas. You can rely on our team to constantly strive to hone our skills, build on our strengths, and take all necessary steps to ensure moving is as stress and hassle-free as possible. Each of our services is competitively priced, ensuring you save money without sacrificing quality. Condor Moving Systems is fully licensed and insured, providing peace of mind. Further, we're members of the Southwest Movers Association and hold Pinnacle Mover status for our commitment to excellent service. These memberships help us remain committed to maintaining industry-leading standards while keeping our services efficient, professional, and reliable. Overall, we want our customers to have a positive experience as they work with our hardworking staff.
Contact Our Team for Help Today
At Condor Moving Systems, our goal is to offer each of our customers premium, streamlined services that utilize best practices while maintaining high standards. Whether you need help moving your goods or need extra hands to unload your home after a long move, we'll be there. Regardless of your needs, we're committed to moving anyone anywhere. With our help, you'll get to the more enjoyable aspects of moving quickly. When you call us for a quote, we'll listen to your needs and create a personalized moving plan that meets all your needs and works with your schedule. If you're ready to work with a team that takes pride in offering superior moving services while delivering the highest quality results, give us a call today.