We Make Moving a Breeze
When you think of moving services, what's the first thing that comes to mind? Most people associate moving with lots of stress and tedious work. But when you choose Condor Moving Systems as your moving company, you'll have years of experience on your side. Over the years, we've completed a slew of moves between the great states of Washington and Texas. If you're a Washington resident moving to Texas or hoping to start a new chapter of your life in Seattle, we're here to help.
Offering a Suite of Services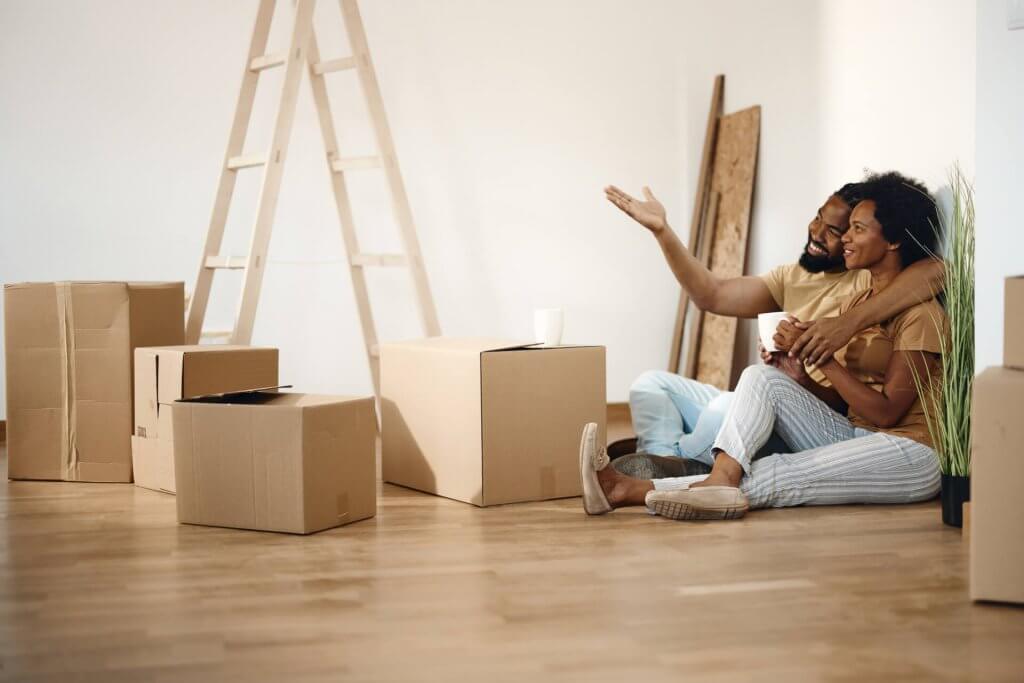 Condor Moving Systems is known for providing the gold standard in services. Unlike many moving companies, we have a comprehensive list of offerings to make the moving process as simple as possible for you and your family. Here's what you can expect from our movers:
Getting You Across the Country With Ease
Moving from Seattle to Texas (or vice versa) isn't easy, but the process doesn't have to be a pain! With help from Condor Moving Systems, you can travel between Washington and Texas with ease. Whether your new home is near a Texas metropolis or overlooking a Washington-state mountain range, our team is glad to help you settle in. Contact us today to get a free estimate on our services.