A Top Moving Company for Your NC Move
North Carolina is known for its picturesque mountains, stunning coastline, and friendly communities. If you're planning to make the move from Texas to North Carolina, count on the team at Condor Moving Systems. We offer a wide range of moving services, and our movers are committed to making sure the big day goes smoothly. We'll walk you through move management and offer support once you arrive at your new home or office location. We also work with customers moving to Texas! Find out how we can help you.
Trusted for a Range of Moving Services
Moving is a multi-step process, and you need a moving company that will be with you every step of the way. When you choose our team, you can take advantage of expertise in all the following: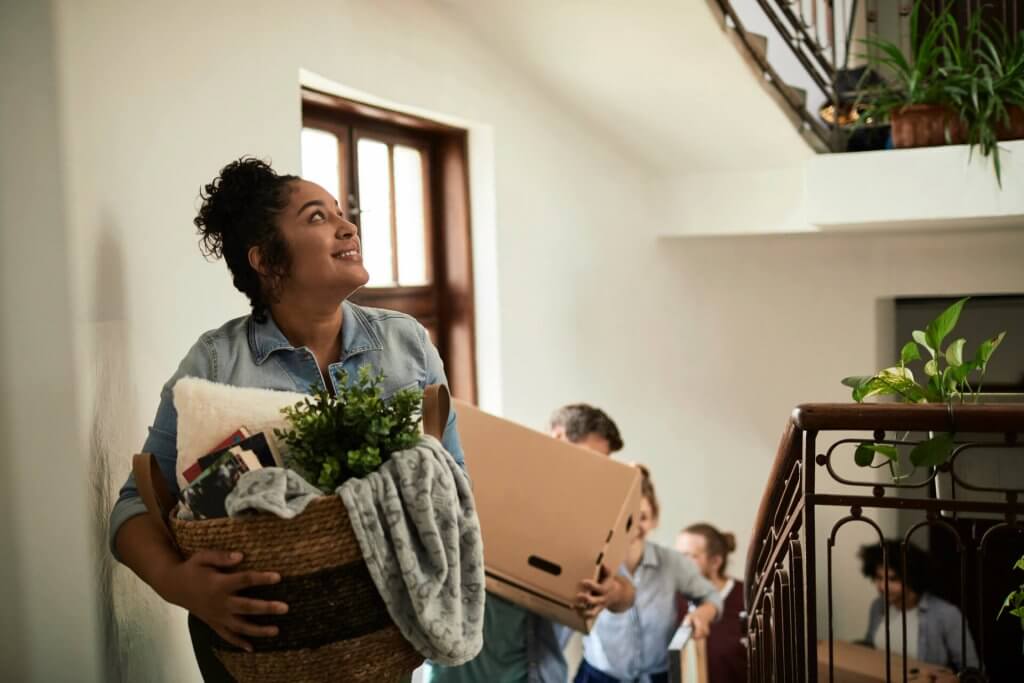 Explore Our Moving Resources
Even with all the support in the world, moving can be a logistical and emotional challenge. Thankfully, Condor Moving Systems has thought of everything! We have a range of moving resources for customers to take advantage of. Check out these resources to help prepare for your move to North Carolina or Texas:
Getting You Where You Need to Be
Partner with one of the best movers in the industry! The team at Condor Moving Systems is excited to be a part of your journey as you move into a new home or workplace. We offer free estimates, and we'll never surprise you with extra fees. Contact us today to learn more about our services for North Carolinians moving to Texas.