Helping You Make a West Coast Move
The West Coast draws in people from all over the world. Whether you're hoping to make it big in Los Angeles or want to raise a family in the quaint Pacific Northwest, the West Coast welcomes you. If you're planning to move to one of these states from Texas, look to the cross-country movers at Condor Moving Systems. We offer an array of moving services, from residential moves to corporate relocation. Our team aims to provide the gold standard in long-distance moving, and we'd be glad to remove some of the hassle from your life. Learn more about how we streamline West Coast moves.
Tips for Preparing for a Big Move
It's no secret that moving is complicated. And it gets even more complex when you need to cover large swathes of the country. Fortunately, our long-distance movers are here to help you adequately prepare for the big moving day. Check out these tips for making sure everything goes off without a hitch: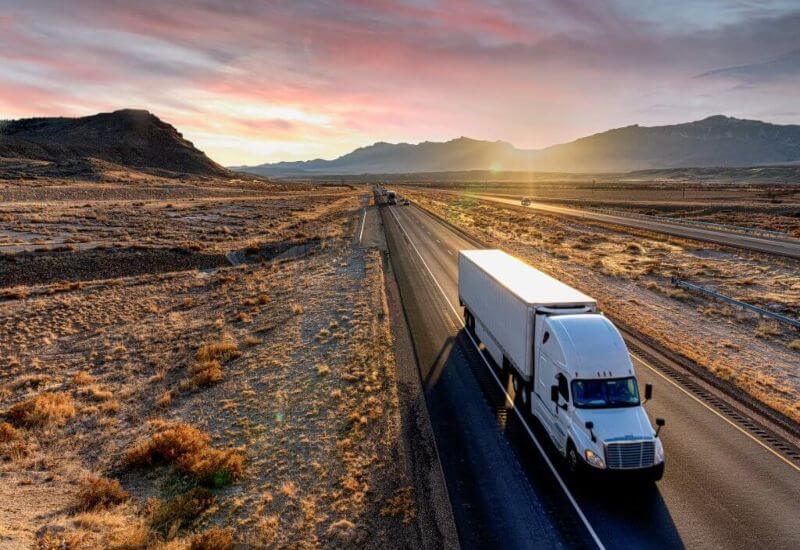 Save Up: Moving from Texas to California, Oregon, or Washington will cost a pretty penny, no matter how much you try to save. In addition to hiring movers, you'll need to account for many different other moving costs, including deposits, hotels, and cleaning services. Costs can quickly add up, so make sure you're saving up in the months before moving.
Organize Paperwork: Depending on your family and the specifics of your move, you may have lots of paperwork. Keep a folder with details about insurance, new school districts, driver's licenses, and whatever else you need to make the moving process seamless.
Transfer Utilities Early: After a long drive or flight, the last thing you want is to get to your new home—without the electricity set up. Prioritize getting utilities set up early so you don't have to deal with any unpleasant surprises.
Stick to the Map: Whether you're moving to California or just across town, you should always map out your route. When cross-country moving, be sure to stick to the route—you don't want to get lost and affect your move-in timeline!
Consider Storage Options: Think about your timeline. Will you arrive before your things, or will your moving truck get to your destination before you can move in? If you need to store your items between getting to your new city and moving into your home, be sure to square away storage unit rentals early.
How We Help Our Customers
Moving can be an isolating process. While moving away from your friends and family, you may feel as though you have to take on the challenge alone. But when you choose Condor Moving Systems as your partner, that isn't the case. We can help you every step of the way, from helping you pack to driving our moving truck across the country with you. As you prepare for your West Coast move, let us know if we can help out with any of the following:
Work With Our Moving Company Today
Long-distance moving isn't for the faint of heart. But never fear, the team at Condor Moving Systems is here for you. Our Texas-based team would be glad to help you make your move to the West Coast, whether you only need moving boxes or want to know more about our corporate relocation services. We're proud to have earned a reputation for exceptional customer service, as well as recognition from regional and national professional organizations. Reach out to us today to learn more about our moving services.