Over 15 Years of Moving Experience
With over 15 years of experience on our site, you can trust Condor Moving Systems with all the necessary moving services you need. From Texas to California, California to Texas, or California to anywhere else in the lower 48 states, our team is the one to call when you need professional moving services. With our access to the industry's best moving materials and equipment, we make your next move the easiest transition you've ever had. Short- or long-distance does not matter because we can handle it all. Give us a call today to get started, and we can schedule a tour and estimate for over-the-phone, on-video, or in-person.
Moving Services Available From Condor Moving Systems
Our team has refined our moving techniques to safeguard you from unnecessary downtime. We understand how much of a pain moving can be, which is why we aim to make your experience the best you have ever had. Condor Moving Systems is there for you when you need us on your moving excursion from the initial consultation until the last box is unpacked. Understanding the hassles of a move allows us to pivot when needed and make any changes to the original moving plan. Check out all of the moving services we provide, and be sure to ask any questions you may have about the process: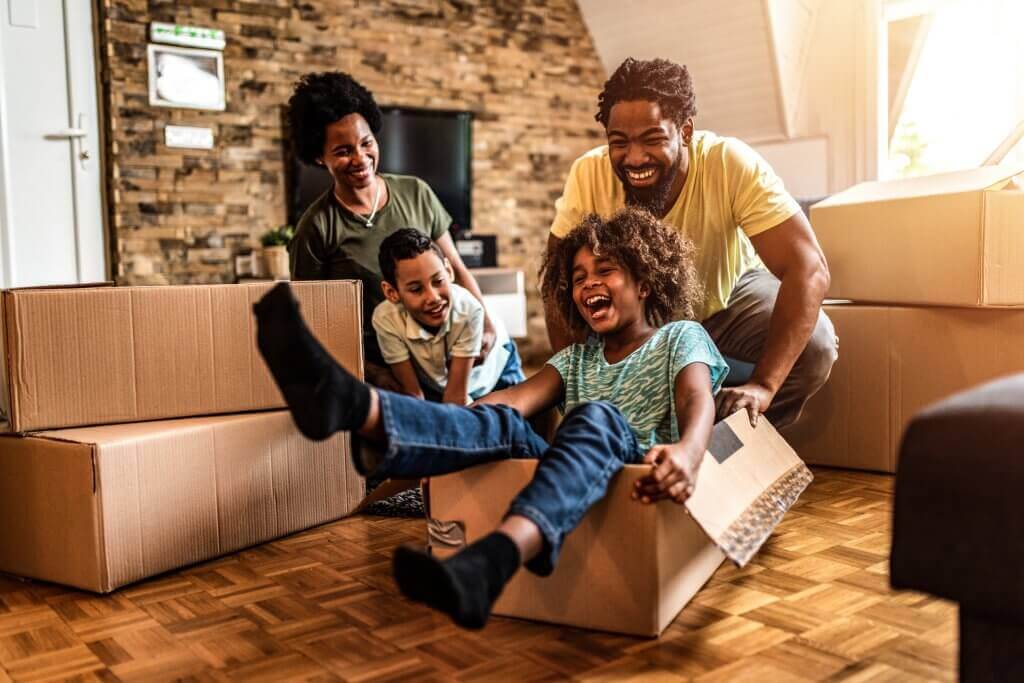 Pre-move consulting
Most comprehensive and detailed cost estimates
Project management on-site supervision
Office furniture moving
Preliminary installation of floor, wall, and door covers, including durable Masonite
Cubicle, systems, and furniture moves
Crate rental (secure ties)
Library carts and machine carts
Post-move services
Long-distance office moving
Short- And Long-Term Storage Facility Access
Sometimes your new place is ready for a full move like you are, and, in those instances, Condor Moving Systems provides our customers with short- or long-term storage solutions. Our state-of-the-art facility is climate-controlled to protect your belongings for as long as you need to store them. And once you are ready for them, simply give us a call, and we will deliver them for you. Short-term is any amount of time less than or equal to 30 days. We consider it long-term if you need longer than that and will set you up with a contract.
Long Distance Moves Are a Breeze for Condor Moving Systems
Long-distance moves can be difficult no matter if you are moving to or away from California. Our Texas-based team can handle any move you need schedule within the continental United States. We have moved residents and businesses to California from Texas, Texas to California, and anywhere they needed to go from those locations. Skilled, licensed, and insured, you can rely on Condor Moving Systems to come up with a plan to get you home. With our expansive fleet, we can also get the job done in one trip to prevent lag time for enjoying your new office or home. We strive for efficiency and safety when moving your chairs, tables, desks, beds, and more.
Call On Condor Moving Systems Today For Moving Services
As soon as you are ready to begin the process of relocation, give the Condor Moving Systems team a call. Our moving services come unparalleled in Texas, California, and any other state you wish to move to. Our moving trucks safely get your belongings where they need to go so you can begin enjoying your new space. Reach out today to set up your initial consultation with our professional movers to discuss the moving services you need and more.