Condor Moving Systems has served DFW area businesses for more than 15 years specializing in local and long distance office moving. Condor Moving Systems offers Office Moving jobs of any size whether you are moving from a small office of 5 employees to an office of over 100 employees. Office moves present their own set of challenges; our professional staff can overcome any challenge with the knowledgeable staff, highest quality equipment, and manpower. Our corporate moving services deliver polished and professional service from start to finish. Condor Moving Systems performs each office move knowing the importance of minimizing your companies' downtime. Our standard moving trucks are also larger than the standard trucks provided by our competitors, so we can perform moves in fewer trips.
Condor can assist with the following office moving services:
Pre-Move Consulting Most Comprehensive and Detailed Cost Estimates
Project Management On-Site Supervision
Office furniture moving
Preliminary installation of floor, wall, and door covers, including durable masonite
Cubicle and systems & Furniture moves
Crate Rental (secure ties)
Library Carts & Machine Carts
Post-Move Services
Local Office Moving
Long Distance Office Moving
Secure Storage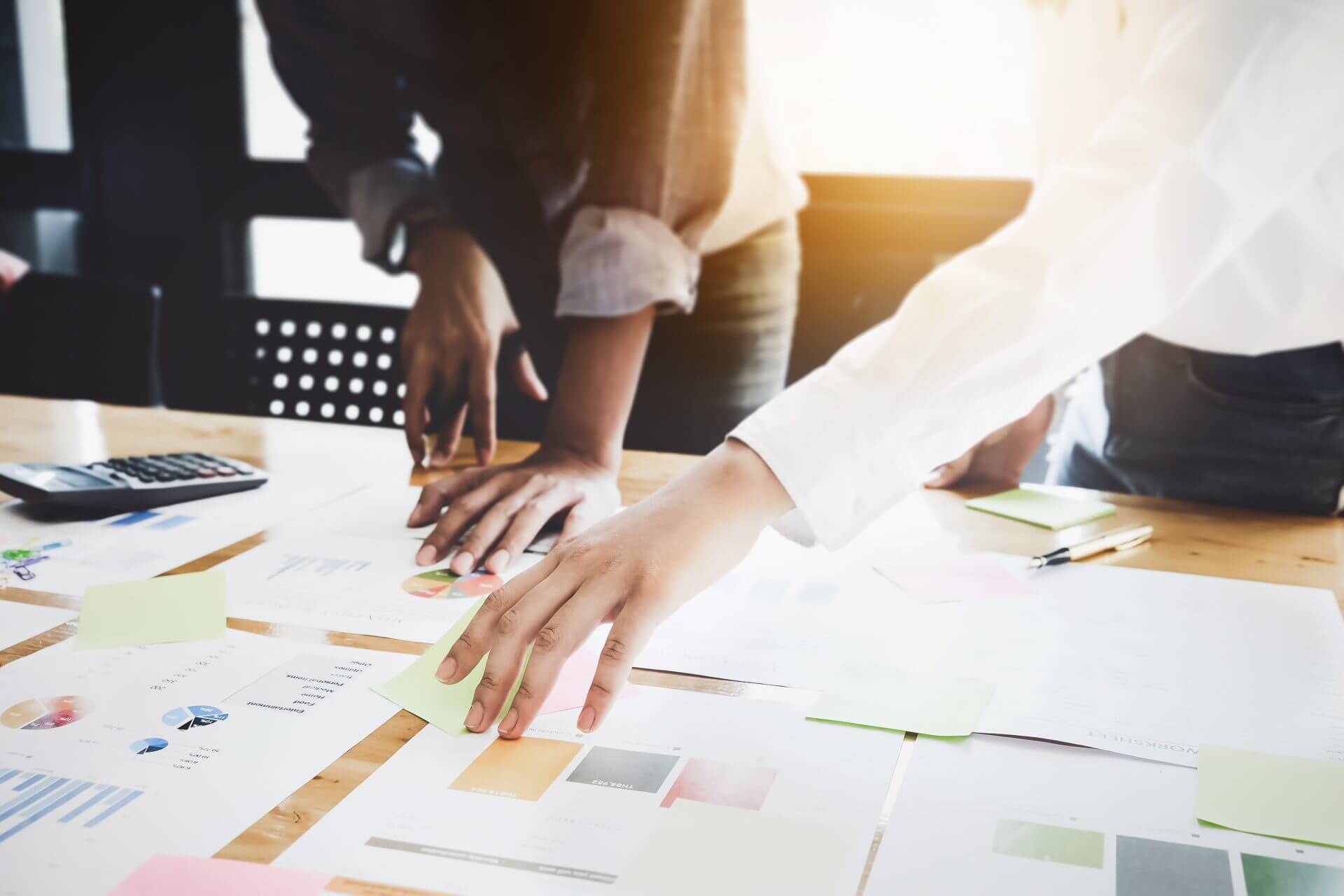 Pre-Move Planning
The right move plan makes a big difference in the success of your office moving cost and timeline. Condor Moving Systems is here to work with you to customize an office move plan to address your needs to ensure the move is seamless.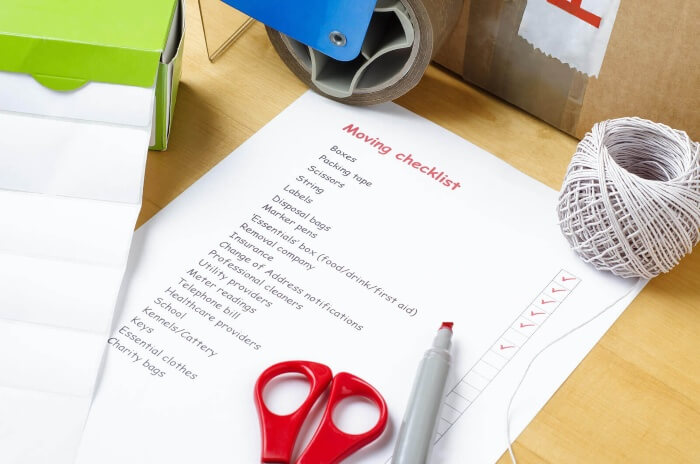 Move Management
Whether you are moving a small office or large office, you'll have great peace of mind knowing our office movers are here to manage the entire project, making sure we use the right moving equipment, packing materials, as well as assigning the right manpower for any size of move.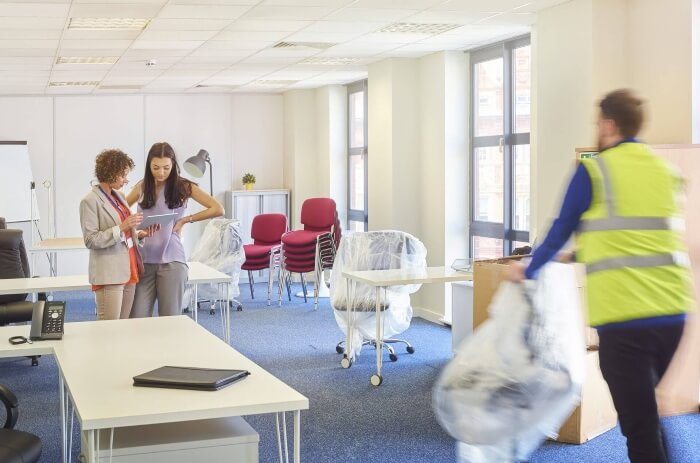 Moving Day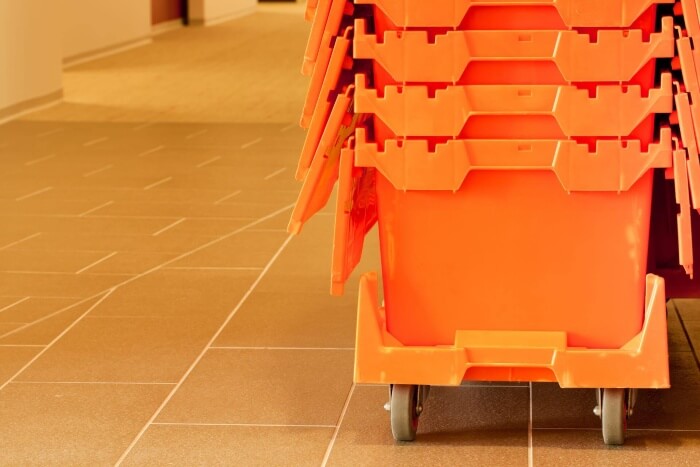 Condor Moving Systems professional goal is to help you achieve a seamless office move with little downtime as possible. Your account manager will be present on move day to ensure you're that project manager and crew are executing your move as planned.


Post Move Support
As your staff is has settled into the new space, should there be any additional changes and reconfigurations required Condor provides post move service to make any last minute adjustments to make sure that your business is up and running with as minimal disruption.
Please contact us for more information to discuss your upcoming office moving needs.