Master Your East Coast Move
Sometimes a change of pace is good. If you're planning a move from sunny Texas to the sea breezes of the East Coast, count on Condor Moving Systems for help. We're skilled long-distance movers who can make the process much easier than if you go it alone. Our team can take care of all the packing and moving boxes, or we can simply provide the moving trucks while you handle the other details. No matter how much support you need with your move, our moving company would be glad to help you master the process.
A Moving Company That Covers All the Bases
Some companies skimp on moving services. They might only provide help for people moving across town, or they might not offer the specialty services you need. But at Condor Moving Systems, we strive to provide comprehensive services for Texans moving to the East Coast. Here are some of our cross-country movers' specialties: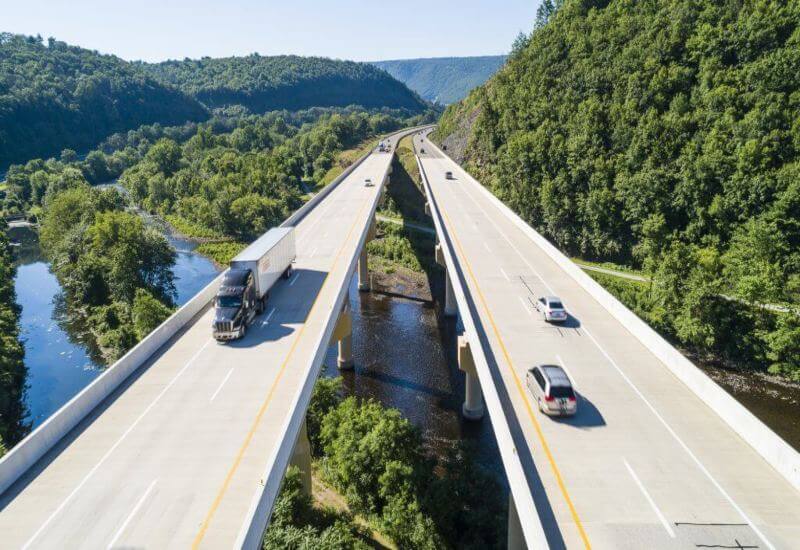 Get All the Moving Supplies You Need in One Place
One of the hardest parts of moving from Texas to the East Coast is finding all the right supplies—and enough of them. You'll likely need scores of boxes and tubs and plenty of packing tape. Fortunately, Condor Moving Systems has you covered. Beyond a full suite of cross-country moving services, we also offer a one-stop shop for moving supplies. Our stock includes boxes of several sizes and complete moving kits. In addition to things like moving boxes and tape, we can also provide assistance with the following:
How Condor Moving Systems Stands Out
You don't want to choose just anyone to help you make such a huge move. After all, picking up and moving from Texas all the way to the East Coast is a huge undertaking. You deserve cross-country moving professionals you can count on to handle your possessions carefully. At Condor Moving Systems, we're passionate about providing our customers with a positive experience, no matter the specifics of their move. Our team is committed to standing out among other moving companies in the area. Here's how we set ourselves apart:
Certifications from the American Moving and Storage Association and the Southwest Moving Association
Free full-value replacement coverage on long-distance moving
A track record of customer satisfaction
Two decades of experience
Get in Touch With Our Long-Distance Movers
Long-distance moves don't have to be an uphill battle! As you plan your East Coast move, be sure to get in touch with the professionals at Condor Moving Systems. We have years of experience helping Texans pack up and move to their new homes, no matter how many miles across the country. Our team knows that moving is nothing less than stressful for most people, so we strive to take some of that burden off your plate. You can rely on us for high-quality services, friendly movers, and transparent pricing. Contact us today to discuss your needs.