Condor Moving Systems Can Customize Our Moving Services
Heavy furniture can be challenging to move, especially when you must break it down and put it back together in your new place. If you could use someone to disassemble and reassemble furniture during your next move, Condor Moving Systems would be happy to help. Let us take care of those bed frames, dressers with attached mirrors, and anything else requiring disassembly and reassembly. With two decades of experience, our fully licensed and insured moving company is equipped to handle any job. We can customize our moving services to accommodate your needs. If you need furniture disassembly and reassembly for your next Texas move, give us a call!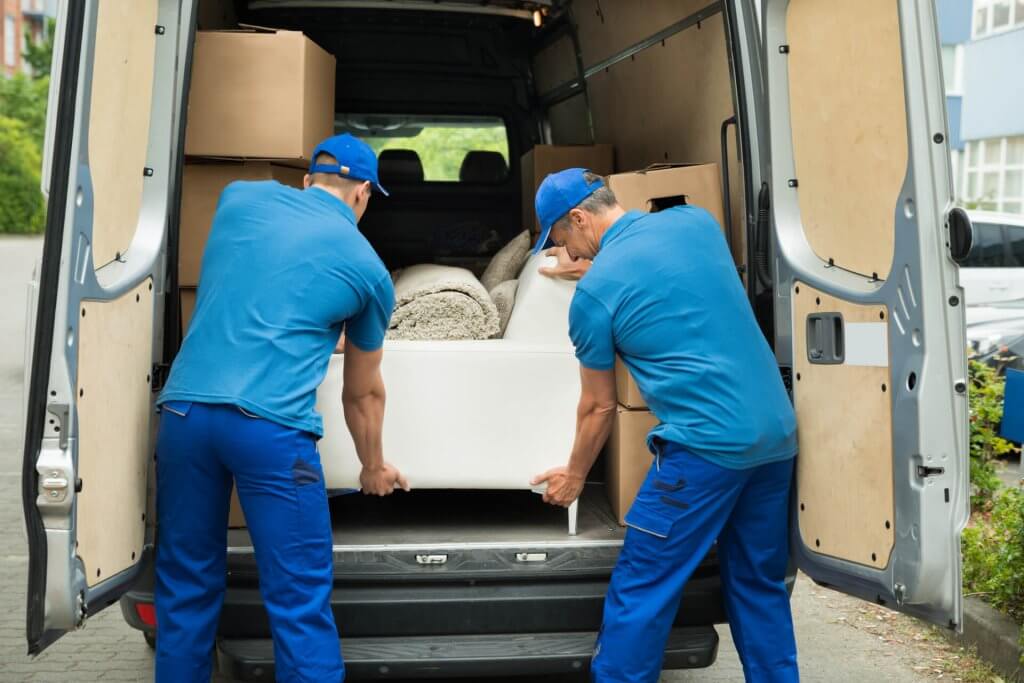 The Benefits of Disassembling & Reassembling Your Furniture
Your bulky, fragile, and special care items are in capable hands at Condor Moving Systems. Our movers are trained to protect and handle antiques, pianos, and more with the care and respect they deserve. However, not all heavy furniture must be moved while it's intact. With bulky furniture, navigating tight corners, doorways, hallways, and staircases can be tricky. Sometimes it's necessary to break items down into more manageable pieces to avoid damaging them or your walls during the move.
Furniture disassembly makes it easier to move heavy items without risk of personal injury or property damage. Disassembled items take up less space during the move, allowing us to fit more in the moving truck and reduce the number of trips back and forth to your new place. When you use our furniture disassembly and reassembly services in DFW & Texas, you get peace of mind that everything will arrive at your new home looking the same way it did at your previous place.
What Types of Furniture May Require Disassembly/Reassembly?
Not all heavy furniture needs to be taken apart and put back together. When you request a moving quote from Condor Moving Systems, we would be happy to take a look at what you have and make recommendations on the best course of action. We can disassemble and reassemble various kinds of furniture, including any of the following:
Small Appliances
Beds
Desks
Shelves
File Cabinets
Sofas
Home Theater Systems
Pool or Ping Pong Tables
Grandfather Clocks
Hot Tubs
* Please note our movers cannot disassemble any ready-to-assemble (RTA) or pressed-wood furniture, bunk beds, or cribs. Due to safety concerns, we cannot disassemble any electronics, major appliances, exercise equipment, trampolines, playgrounds, or swing sets.
Why Is Furniture Disassembly/Reassembly Best Left to Pros?
Furniture disassembly and reassembly can be complicated and should not be attempted alone. There are several reasons why it's best left in the hands of an experienced professional, including:
Complex Instructions – Having an instruction manual is handy with more ornate items. Even if you've lost the original booklet that came with your furniture, you may be able to find one on the manufacturer's website. However, reading the instructions can also be difficult. Our movers have likely moved similar items in the past and can draw on their wealth of knowledge to make the current task easier and less time-consuming.
Specialized Tools – You must use the right tools to take items apart without damaging them. There isn't a "one size fits all" when it comes to furniture nuts, bolts, and screws. You may need multiple types of screwdrivers and electric drill bit sizes to complete the task. Every bolt and screw must be kept with each piece of furniture to ensure they're reassembled correctly.
Accurate Measurements – Measurements must be made to ensure items will fit through doorways and hallways even after disassembly. Occasionally, it may be necessary to remove doors from their hinges or legs from the bottom of the furniture. You can rely on our team's expertise before, during, and after your move. We'll take care of every detail, from measuring to loading and unloading your belongings in the new place.
Adequate Protection – Even disassembled furniture pieces may require additional measures to protect them during transport. Our team can blanket wrap all furniture with heavy-duty moving pads, so they arrive at their destination safely. Moving disassembled furniture can be hard work unless you have multiple people. Count on Condor's professional, uniformed moving crew!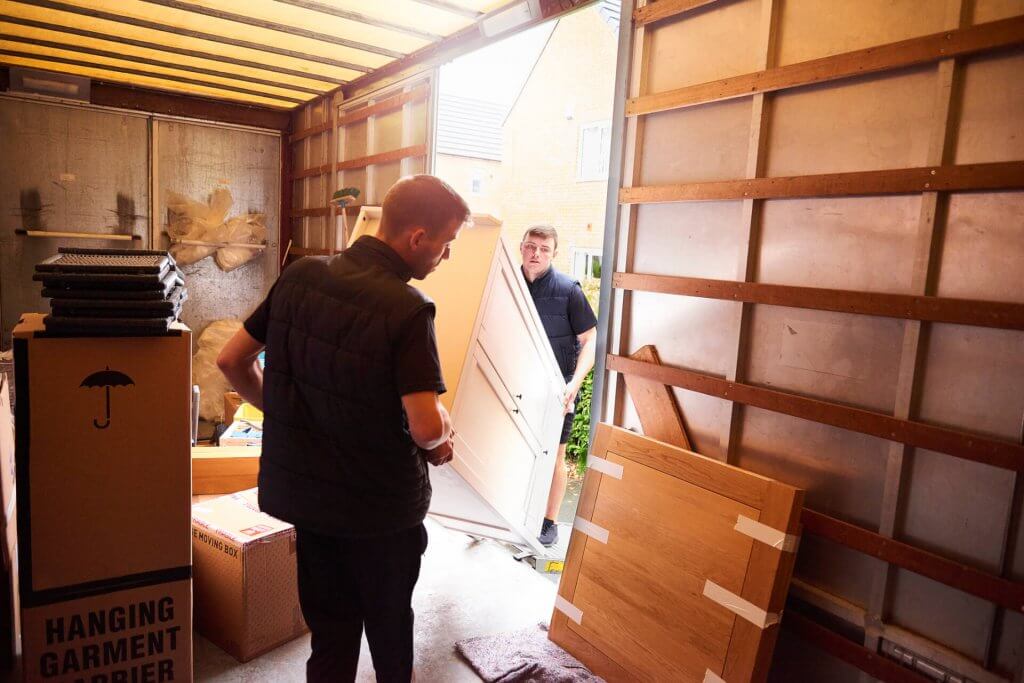 Why We're Preferred Among Local Moving Companies in Texas
Many Texans prefer us over other local moving companies because of our professionalism, expertise, and attention to detail. Founded in 2003, our moving company specializes in local and long-distance moves across the state, including Austin, San Antonio, Dallas, Fort Worth, and Houston. Our personal moving consultants are with you from start to finish to ensure your satisfaction with our moving service. We're a certified Pinnacle Mover with the Southwest Movers Association, as well as a ProMover through the American Moving and Storage Association. We can tailor our services to include moving supplies, packing and crating, or storage in addition to furniture disassembly and reassembly. Concierge service and access to a 24-hour emergency customer line ensure your move will be as stress-free as possible.
Ask About Disassembly/Reassembly With Your Moving Quote
Are you curious about the costs of furniture disassembly and reassembly from Texas' Condor Moving Systems? All of our moving services are competitively priced to save you time and money. Contact us today to request a moving quote from our friendly, experienced team. We're always available to answer questions. You may also view our helpful moving resources, including our moving checklist!