Condor Moving Systems Offers Comprehensive Moving Services
Condor Moving Systems is a full-service moving company offering a variety of services for local and long-distance moves to and from the McKinney, TX area. Our business was established in 2003 and has grown to become one of the most reliable and thorough moving companies in the region, specializing in residential and commercial office moves. Adhering to the highest industry standards, our knowledgeable moving consultants and professionally trained crews work with clients through every step in the process to ensure their property is delivered safely and within the right timeframe. Contact us to learn more about our services today
We Have a Service to Meet All of Your Needs
We pride ourselves on offering a service to homeowners and businesses no matter where they are in the process. If you need moving, packing, or just storage in McKinney, TX, you'll find that here. We provide: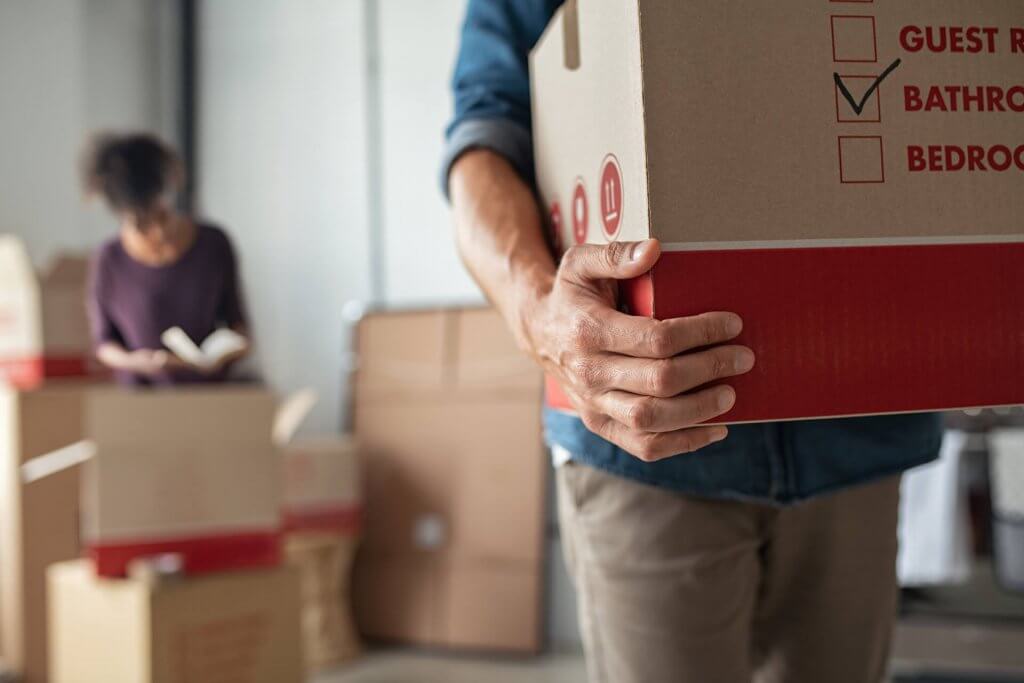 Local Moving in McKinney, TX
When researching local moving companies, it's critical to ensure you're working with a licensed and insured business like ours, so your property and belongings are completely protected throughout the process. As local movers in McKinney, TX, we can complete short moves right down the street or to any towns in the surrounding area. No matter where the relocation takes you, all of the benefits of working with our company are available to you, including:
At least a three-person moving crew on every job
Full-packing option so you can focus on other needs
Partial-packing if you prefer to pack yourself and need help with certain items
A trained team with moving certifications
Answers to customers' frequently asked questions
McKinney, TX Long-Distance Movers
If you're planning a long-distance move from McKinney, TX to another part of the state or anywhere nationwide, our long-distance moving solutions offer a higher level of service than what you'll find with other companies. From initial consultation and pro-moving tips to safe delivery and even storage options, if you need them, you can sit back without worrying about the process. We offer:
Personal moving consultant
Free binding estimates that won't exceed our agreed-upon cost
Disassembly and reassembly services
Blanket wrapping on all furniture and heavy-duty moving pads
Loading and unloading of household goods
Placing furniture in designated rooms
Free full value replacement coverage
24-hour emergency customer line
Professional uniformed moving crew
Choose the Best Movers in McKinney, TX
Our team at Condor Moving Systems shows our customers we are one of the best moving companies in McKinney, TX through our recognition as a ProMover company by the American Moving & Storage Association and as a Pinnacle Mover through the Southwest Movers Association. These designations extend a level of trust to everyone we partner with and let them know we follow all industry guidelines and ethical business practices. Contact us to learn more about our company or request a moving quote through our convenient online form, and we'll get you moved and settled by our trusted team.