Over 15 Years of Moving Experience
Condor Moving Systems has been the team to call for long-distance moves, including Texas and Illinois. We can get your belongings delivered safely, securely, and on time. In our 15+ years of experience, we have helped hundreds of residents and businesses with their relocation needs. We have access to the industry's best packing and shipping materials, trucks and unparalleled knowledge in moving services. There is no job we cannot handle when it comes to size, which is why we can help your business. We dedicate ourselves to ensuring your next relocation is the easiest you've ever experienced. Our team works throughout the entire continental United States to make us the easy choice when moving. Give us a call as soon as you have decided to pack everything up so we can develop your personalized moving strategy and get you where you need to go.
Moving Services Available From Condor Moving Systems
Moving is one of the most stressful things humans go through in their life and the team at Condor Moving Systems is here to help make it so much easier. From packing and transporting to unloading and setting up, we have someone with you the entire time to give you the confidence you need to transition your life to or from Florida. Rely on them whenever pivots are needed in the moving strategy to ensure success with the move. You can count on us for all of the following moving services as well: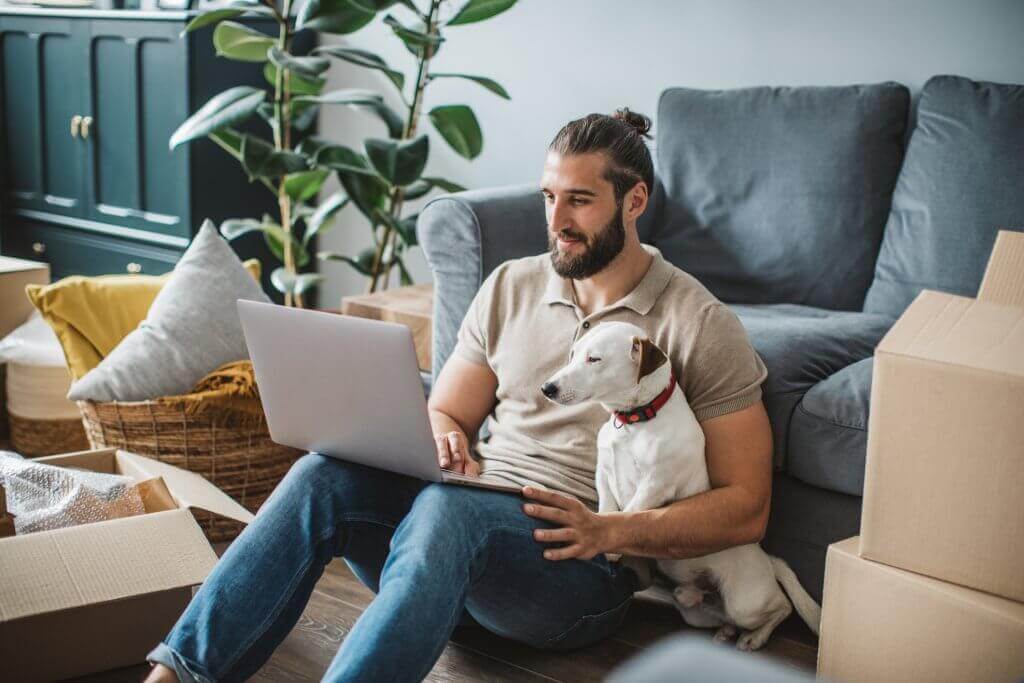 Pre-move consulting
Most comprehensive and detailed cost estimates
Project management on-site supervision
Office furniture moving
Preliminary installation of floor, wall, and door covers, including durable Masonite
Cubicle, systems, and furniture moves
Crate rental (secure ties)
Library carts and machine carts
Post-move services
Local office moving
Long-distance office moving
Protect Your Items in Our Short- & Long-Term Storage Facility
Keep them at our state-of-the-art storage facility if you need a safe space to store your items while you prepare for the move or while your new space is being painted. Your items stay protected with a classification and inventory system while stored in our climate-controlled storage facility. We have short- and long-term storage options because we fully understand the scope of moving and how not everything can go according to the initial plan. Anything under 30 days is what we consider short-term, and if you need it for longer, we can set you up with a long-term contract. Whichever you choose, you can continue to rely on us by having our team deliver everything once you're ready.
Condor Moving Systems: Long-Distance Movers
We may have started in Texas, but after 15 years in the industry, we have made it easier to handle long-distance moves. So whether you are moving from Texas to Illinois, Illinois to Texas, or Illinois to wherever in the southern 48 states, you have Condor Moving Systems on your side. We can get you all the way across the country in no time. Our reliable gets the job done in one trip to prevent downtime for your company and to get your family exploring their new state swiftly.
Reach Out to Condor Moving Systems Today!
Our team cannot wait to help you move into your new space. Whether that be Illinois, Texas, or some other continental state, we have the resources, tools, and experience to complete the task efficiently and effectively. We work with businesses and residents to strategize and execute personalized moving strategies to ensure nothing but success. We can also be flexible when it comes to these plans because we understand the moving process can be hectic. Call today to set up your over-the-phone, virtual, or in-person consultation and estimate for our stellar moving services.