Condor Moving Systems Offers Local & Long-Distance Moving
Condor Moving Systems is a fully licensed and insured business in Allen, TX authorized to provide both national and local moving services. Our commercial and residential options offer a customer-centric experience whether you need us for a corporate relocation or you're moving your family to your next dream home. We provide custom solutions that meet any need you may have during the process, from completing your moving checklist and packing items to storage options and secure delivery of your property. Contact us for an estimate today.
Nationwide Moving Professionals
The Federal Motor Carrier Safety Administration is an agency run by the U.S. Department of Transportation that regulates the commercial trucking industry in the country. The agency has authorized us to complete long moves nationwide by meeting the safety and equipment standards set by the government. Working with us and this designation not only protects you and your property while in our care, but it protects other citizens on the road because an authorized and responsible business is completing your move no matter where it takes you. Request a quick quote online for our long-distance moving services.
Local Movers in Allen, TX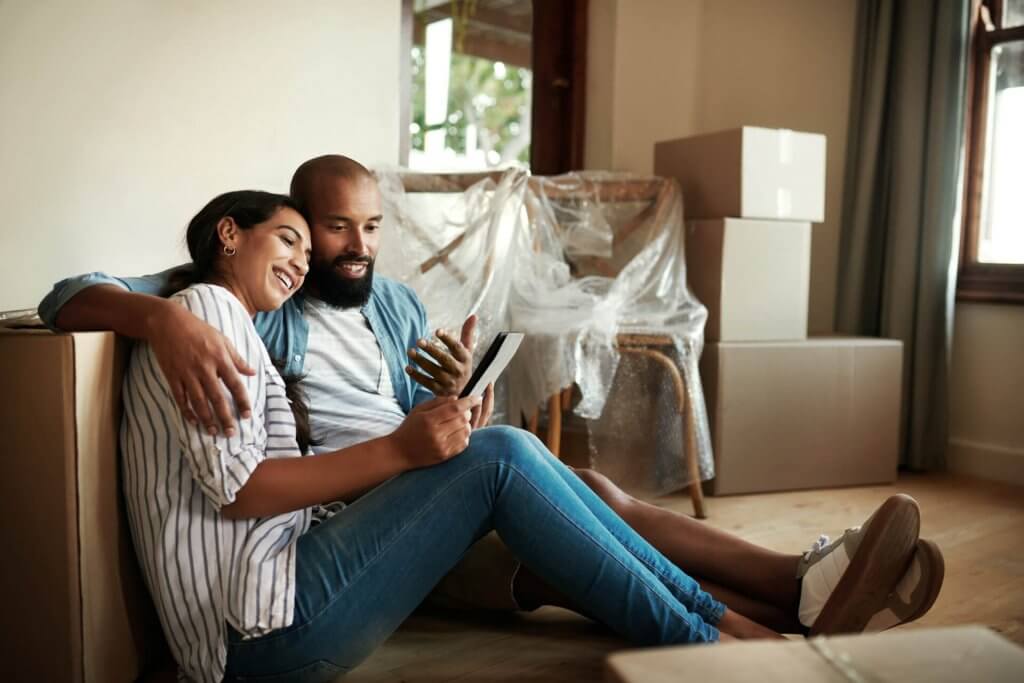 We are passionate about helping families and businesses move successfully from one town to the next. Whether it's a new job, school, or a new life opportunity, we're with you every step of the way, from helping to provide moving boxes and supplies to packing and unpacking at your final destination. Our team can help with partial packing to assist with items you need moving help with, or you can completely sit back and relax while we take care of all the packing for you. We can lend a hand with as little or as much as you need.
Why Choose Us for Moving in Allen, TX?
Our company has been dedicated to the business of moving, packing, and storage since 2003. We are not brokers, meaning you'll deal with Condor Moving Systems employees at every step in the process, including the initial quote, packing and loading, unpacking, and the completion of your move. Other reasons to choose us include:
We are fully licensed and insured
We are designated ProMovers by the American Moving & Storage Association
We are designated Pinnacle Movers by the Southwest Movers Association
We have nearly two decades of experience
We follow the highest standards in moving and storage
Let Us Help With Your Next Move in Allen, TX
Whether you're moving to Allen, TX, or relocating to another part of the country, the team at Condor Moving Systems offers the expertise and care to make your move a worry-free experience. Our movers are professionally trained and courteous, and we take proper steps to protect all of your belongings with moving blankets, padding, and enough muscle to keep everything in one piece. When going over your moving costs, we'll provide you with an accurate and honest estimate to ensure there are no surprise charges or changes to your quote that we haven't previously discussed. Contact us for an estimate today.