You've probably seen news stories about all the people relocating to Texas from other states. Are you considering a Texas move? Here are a few top reasons to make a new home in the Lone Star State.
NO STATE INCOME TAX
Most states tax income. In New York, income can be taxed as high as 10.9 percent. And that's in addition to federal income tax. There are only eight states with no state income tax, and that includes Texas.
LOW COST OF LIVING
Lack of a state income tax is only one factor that makes Texas an affordable state. MERIC (Missouri Economic Research and Information Center) derives the cost of living index for each state by averaging the indices of the cities and metropolitan areas in that state. According to MERIC's calculations of all cost of living factors, Texas ranks 14th in the country for affordability.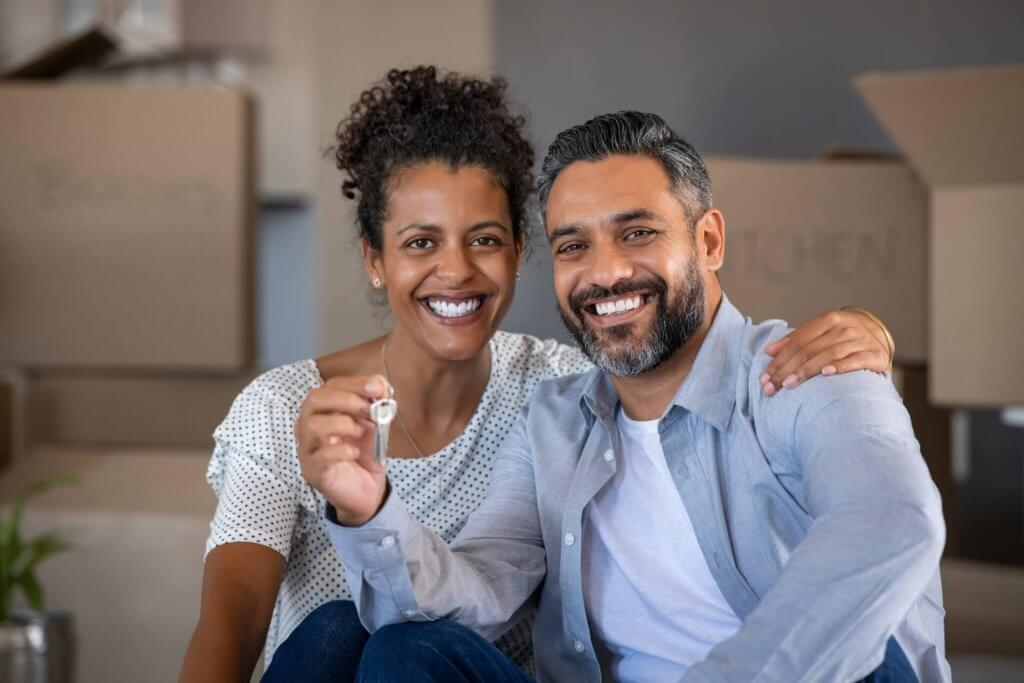 JOBS AND THE ECONOMY
The economy of Texas is leading the recovery. According to the latest figures from the labor department, Texas employment is growing at a 5.6 percent annual rate. That's the 6th highest in the country. In raw numbers it's growing at a rate of 681,000 jobs a year (or 57,000 jobs a month( which puts Texas as 2nd in the country.
FOOD
Texas's metro areas have a gigantic variety of food available for every taste. Since Texas attracts people from all over the world, every type of cuisine is available, for fine or casual dining. But Texas is most famous for having the finest barbecue in the world, as well as for being the home of its own unique cuisine — Tex-Mex.
PROFESSIONAL AND COLLEGE SPORTS
Texas hosts world class sports events, being home of 13 professional teams. This includes two major league baseball teams (the Texas Rangers and the Houston Astros), two NFL teams (the Dallas Cowboys and the Houston Texans), three NBA teams (the Dallas Mavericks, Houston Rockets, and San Antonio Spurs) and two professional women's teams (the Dallas Wings of the WNBA and the Houston Dash of the National Women's Soccer League). Texas is also home of many championship quality college teams, including the University of Texas and Texas A&M. No matter where you want to live in Texas, or if you're relocating your company, Condor Moving Systems can help. We're experts in moving anyone anywhere. Since our Dallas/Fort Worth based full service moving company opened its doors in 2003, we've set the highest standards in the moving and storage industry. Our knowledgeable moving consultants and highly trained moving crews specialize in both residential moving services and commercial relocation, at competitive moving costs. Whether it's long distance or local moving, we'll make your move a positive experience and do everything possible to guarantee your satisfaction. Call 877.356.2236 or contact us for a free moving service quote.