It seems like everyone is moving to Dallas, Texas. The Dallas metro area (which includes Fort Worth and Arlington) is the fourth largest in the United States. Here are seven reasons why people from all over the world are flocking to Dallas.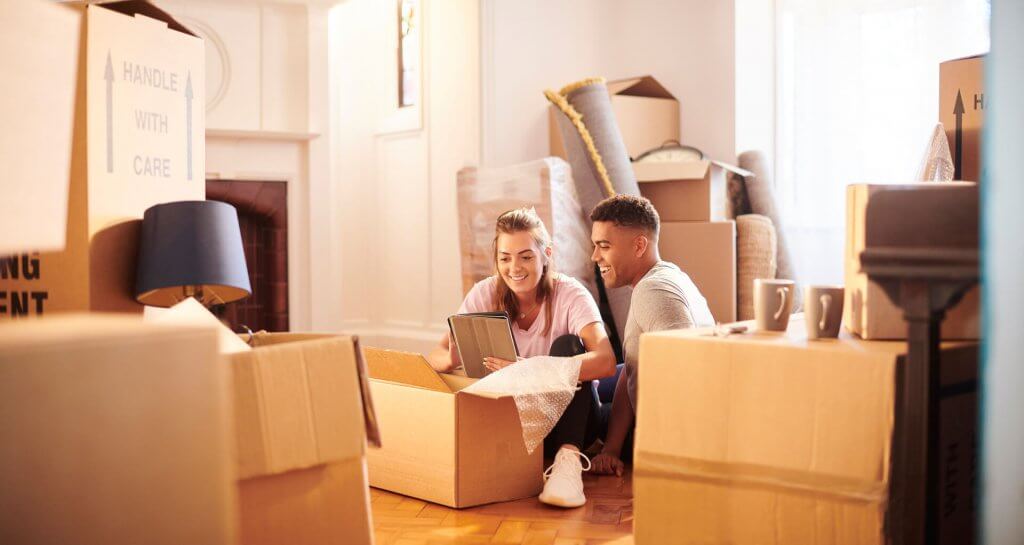 Low Unemployment. As of August 2021, the unemployment rate for Dallas was only 4.7 percent, while the unemployment rate for the state of Texas was 5.9 percent, and the rate for the country was 5.3 percent.
Job Growth. From August 2020 to August 2021, the Dallas economy grew by a whopping 196,500 jobs.
World-Class Companies. In 2021, 22 Fortune 500 companies have their headquarters located in the Dallas metro area.
Mass Transit Options. DART stands for Dallas area rapid transit. DART has 65 rail stations and 14 bus transfer facilities that operate from roughly 5am to midnight. It's all linked to the Trinity Railway Express (TRE) commuter train, which connects the downtown areas of Dallas and Fort Worth, with stops in the Mid-Cities and DFW Airport. TRE runs Monday through Saturday.
No State Income Tax. Many people moving to Dallas from out of state are attracted by the lack of a state income tax in Texas, which helps to keep Dallas's cost of living well below that of other large metro areas in other states.
Mild Climate. As the most northern major market in Texas, Dallas is not as hot as most of Texas. Yet it isn't too cold. The Dallas area enjoys an average daily high temperature of 55 degrees in January. This makes Dallas a great place for various outdoor recreational activities, including camping, hiking and water sports.
Professional Sports Teams. Not only does Dallas have a great climate for sports, it also hosts many major sporting events and six professional sports teams including the Dallas Cowboys, Dallas Mavericks, Dallas Stars, Dallas Wings and FC Dallas.
If you're ready to move to Dallas, Condor Moving Systems can move you, your family and your business, with very competitive moving costs. We're experts in moving anyone anywhere. Since our Dallas/Fort Worth based full service moving company opened its doors in 2003, we've set the highest standards for moving services, as all as providing moving supplies and storage facilities. Our knowledgeable moving consultants and highly trained moving crews specialize in both residential moving services and commercial relocation. Whether it's local moving or long distance moving, we'll make your move a positive experience and do everything possible to guarantee your satisfaction. Call 877.356.2236 or contact us for a free moving quote.