Moving is one of the most stressful experiences an individual or family can endure and life doesn't stop just because a move across the country is in the works. Condor offer you the best moving services around. In fact, life can get so hectic, what is normally a simple task can be easily overlooked and added to the endless list of tasks to prepare for the move.
So, what's the good news? Condor Moving Systems is here to help! Condor's trained moving consultants and professional uniformed moving crews can alleviate the pressures and stress that come hand and hand with moving.
What Condor Moving Services Offers You?
We offer a wide array of moving services that we can customi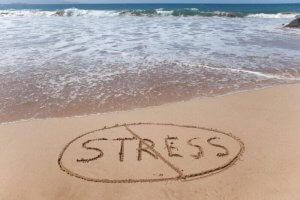 ze to suit your needs; from long term/short term storage, full or partial packing, handling of antiques and family heirlooms to professional piano handling.
Your relocation consultant is available from start to finish to advise and facilitate the details along with the top professionals in the moving and storage industry. Rated Pinnacle Mover by Southwest Movers Association and Pro Mover by American Moving and Storage Association ensures Condor is adhering to the highest standards and stringent criteria required to be awarded these distinctions. Moving may be new experience for you but for the staff at Condor it's what we do, 7 days a week, 24 hours a day, fulfilling all the needs of our customers no matter how big or small.
Contact one of our relocation consultants today and check out our moving checklist to start getting organized and take the first step towards a stress-free and affordable relocation!