Are you looking to retire in the sunny state of Texas? There are so many great cities in Texas to move to that it may be a bit overwhelming to pick one. Fortunately, US News & World Report has analyzed data for the 150 largest metro areas in the country to gauge which are the best for retirees. The most important criteria in the rankings was the happiness of residents, affordability of housing, tax rates and quality of health care services.
Here are the Texas cities that they ranked highest as places to retire.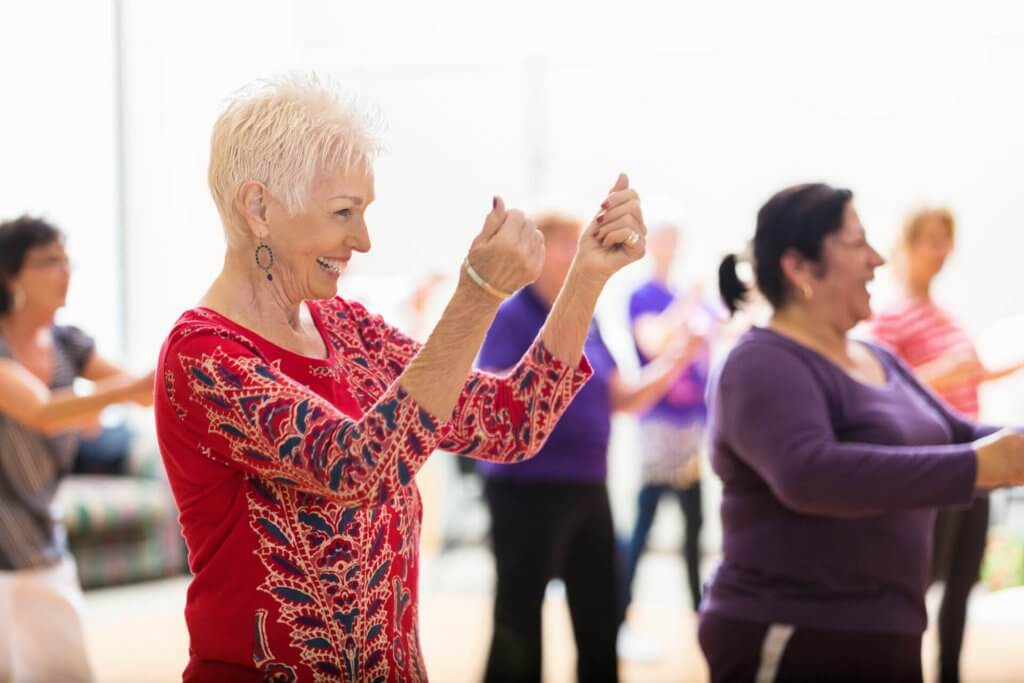 AUSTIN
The analysis ranked Austin as the best Texas city to retire in, and to live in. It's ranked 5th best US city overall. Austin is known internationally as a cultural mecca and "the live music capital of the world," but it also has mild weather, a healthy economy, a walkable downtown, an extensive bus system, and housing that's more affordable than similar cities on either coast. Health care is available at nationally respected hospitals such as Seton Medical Center Austin and St. David's Medical Center, and continuing education for seniors is available for no charge at the University of Texas at Austin, one of the largest colleges in the country.
SAN ANTONIO
San Antonio is ranked 2nd best place to retire in Texas and the 4th best place to live in Texas. It's a very large city that has retained a small town charm. It's known internationally for its River Walk, a pedestrian street by the San Antonio River lined with shops, theaters and historical sites. River parades feature colorfully decorated floats.
DALLAS – FORT WORTH
The Dallas Fort Worth metroplex is ranked 75th best place to retire in the US and the 3rd best place to retire in Texas. It's also ranked 37th best place to live in the US and 2nd best in Texas. Dallas is home to several major sports teams including the Cowboys (NFL), the Stars (NHL), the Mavericks (NBA) and the Texas Rangers (MLB.) Dallas homes are in high demand, but still more affordable than homes in similar cities on either coast.
Other top-ranking places to retire in Texas include (in order) Killeen, Houston, Corpus Christi, Brownsville, McAllen, El Paso and Beaumont.
If you're ready to move to one of these great Texas cities, Condor Moving Systems can move you, your family and your business, with very competitive moving costs. We're experts in moving anyone anywhere. Since our Dallas/Fort Worth based full service moving company opened its doors in 2003, we've set the highest standards for moving services, as all as providing moving supplies and storage services. Our knowledgeable moving consultants and highly trained movers specialize in both residential moving services and commercial relocation. Whether it's local moving or long distance moving, we'll make your move a positive experience and do everything possible to guarantee your satisfaction. Call 877.356.2236 or contact us for a free moving quote.