Texas has a lot of great communities, but most people moving to Texas are moving to one of its four biggest cities — Dallas, Houston, Austin and San Antonio. Let's take a look at what each city has to offer.
DALLAS
Dallas is the third-largest city in Texas in terms of population, after Houston and San Antonio. It's also the northern-most of Texas's four largest cities. It's home to several major sports teams including the Cowboys (NFL), the Stars (NHL), the Mavericks (NBA) and the Texas Rangers (MLB.) The Dallas Fort Worth metroplex was the fastest growing metro area in 2016, and is home to 22 Fortune 500 companies.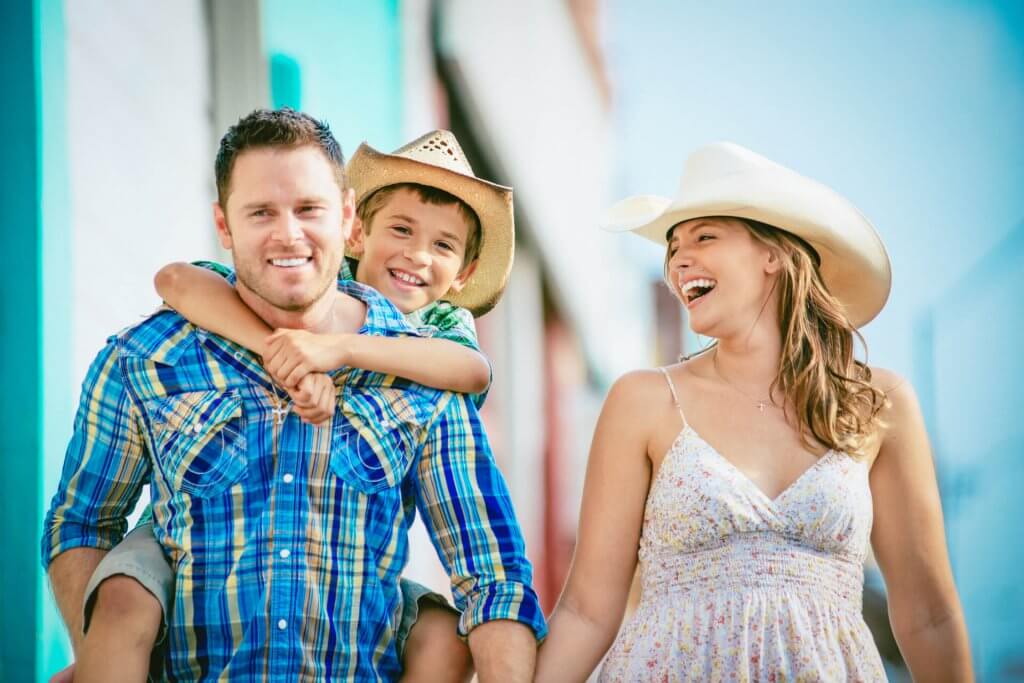 HOUSTON
Houston is the largest city in the southern United States in terms of population, and the fourth largest in the country. It's proximity to Galveston Bay and the Gulf of Mexico means access to seafood, beaches and boating. Houston is home to NASA's Johnson Space Center, which contains Mission Control Center. Houston has several major sports teams, including the Astros (MLB), the Rockets (NBA) and the Texans (NFL.)
AUSTIN
Austin is the capital of Texas, but it's better known as a hip arts town, and referred to unofficially as "the live music capital of the world" due to all of the concerts that take place there. This includes the annual South by Southwest (SXSW) music festival, which also features a film festival and other arts exhibits. The city features waterways such as the Colorado River and several large lakes, all good for water sports. And with over 50,000 students, the University of Texas at Austin is one of the largest colleges in the country. It houses seven museums and seventeen libraries, including the LBJ Presidential Library. Austin is also home to a vibrant economy and the headquarters of several Fortune 500 companies.
SAN ANTONIO
Most Americans remember the Alamo is in San Antonio, but the city's appeal goes far beyond historical landmarks. It's also famous for its River Walk, which is a city park and a special pedestrian street. It not only features a variety of stores and beautiful sites, but it connects to a number of historical sites as well. During Fiesta San Antonio every spring, colorfully decorated boats float down the river. San Antonio is also home to the Spurs NBA team.
If you're ready to move to one of these great Texas cities, Condor Moving Systems can move you, your family and your business, with very competitive moving costs. We're experts in moving anyone anywhere. Since our Dallas/Fort Worth based full service moving company opened its doors in 2003, we've set the highest standards for moving services, as all as providing moving supplies and storage services. Our knowledgeable moving consultants and highly trained movers specialize in both residential moving services and commercial relocation. Whether it's local moving or long distance moving, we'll make your move a positive experience and do everything possible to guarantee your satisfaction. Call 877.356.2236 or contact us for a free moving quote.