These days it seems like everyone is moving to Austin, TX. But is moving to Austin worth it? Here are a few factors to consider.
ECONOMY AND JOBS
Austin is known for its dynamic growth and bustling economy. Compared to the national unemployment rate of 5.3 percent, Austin's unemployment rate has fallen to a low 3.8 percent. That's because Austin is adding jobs at a healthy rate. Between August 2020 and August 2021, Austin added nearly 55,000 jobs. Income is also higher in Austin, with a median household income at $80,954 compared to a national average of $65,712, and a state average of $64,034.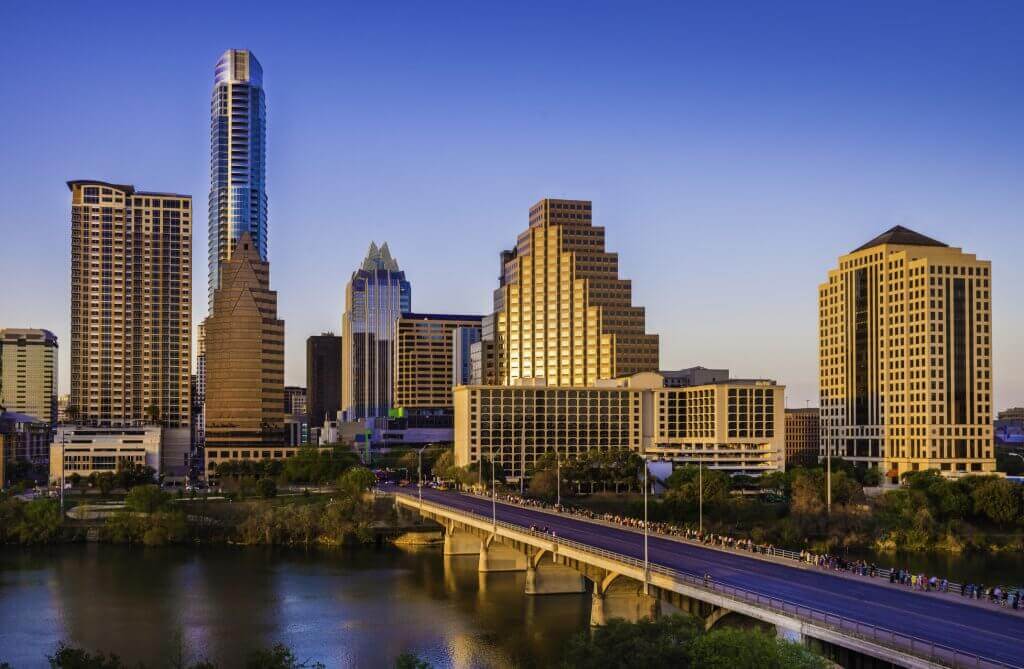 CULTURE AND THE ARTS
Austin is known as a cultural mecca. The annual South by South West (SXSW) Festival draws music lovers from all over the world. This is in addition to dozens of smaller cultural events such as visual arts festivals and theatrical productions. For a date, these events combine well with a visit to one of Austin's many world-renowned restaurants.
NATURAL BEAUTY AND ACTIVITIES
Austin is in Texas hill country, surrounded by the beauty of nature. Austin residents enjoy a moderate climate, and have easy access to great hiking trails, camping, mountain biking, tubing, canoeing and kayaking.
A BIKEABLE CITY
While Austin is a fairly car-centric town, it's made great efforts to be bike-friendly. This includes not only bike lanes, but also a variety of bike paths, and a bike-sharing program called B-Path.
The movers at Condor Moving Systems, are experts in moving anyone anywhere, including Austin, Texas. Since our Dallas/Fort Worth based full service moving company opened its doors in 2003, we've set the highest standards in moving services, with moving supplies and storage availability as well. Our knowledgeable moving consultants and highly trained moving crews specialize in both residential moving services and commercial relocation. Whether it's local moving or long distance moving, we'll make your move a positive experience and do everything possible to guarantee your satisfaction. Call 877.356.2236 or contact us for a free moving service quote.